Zero Cancer Screening Test – An innovative and accurate test for cancer screening
Cancer – Early Detection Saves Lives.
Even though cancer is one of the leading causes of death here in Thailand, did you know that we can reduce the chance of lives lost or increase the rate of survival? The key is to detect abnormalities in the body early. Through a test like the Zero Cancer Screening Test (RV Test), traces of cancer cells can be detected at cancer stage zero.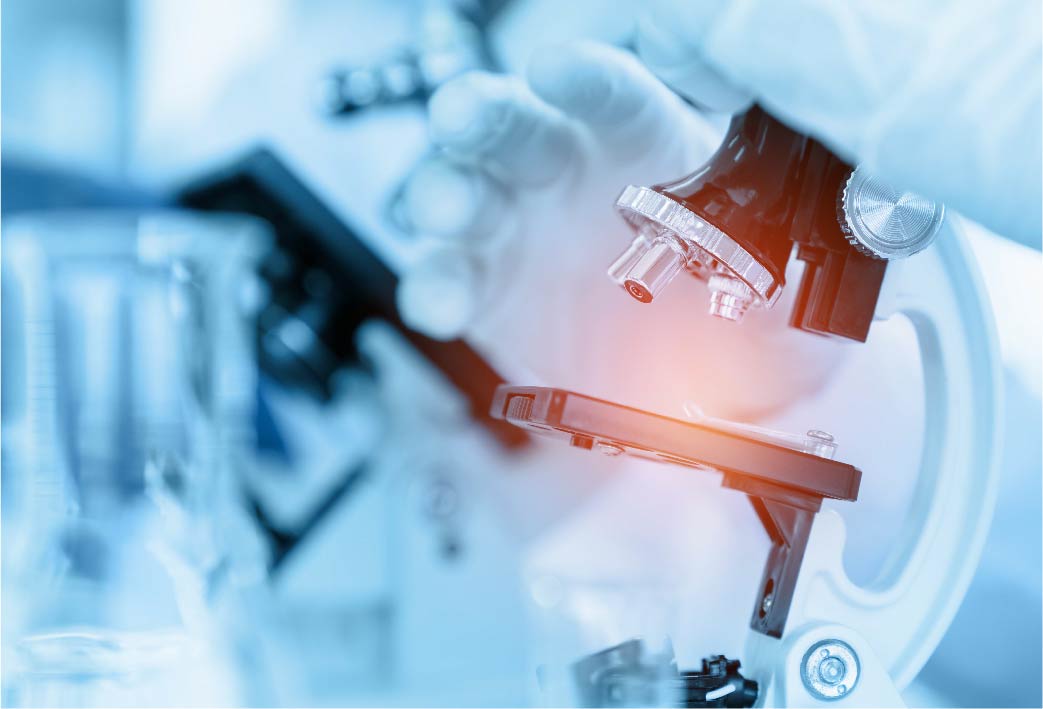 We at Absolute Health would like to create more awareness of the benefits of having such a test and how it can help change one's life. This is especially so for those who are in the category of high risk. Research studies have shown that generally people who are at risk are as follows:
sedentary lifestyle
stress
wake up early
stay up late
work pressure

restless
poor diet
don't exercise
past family history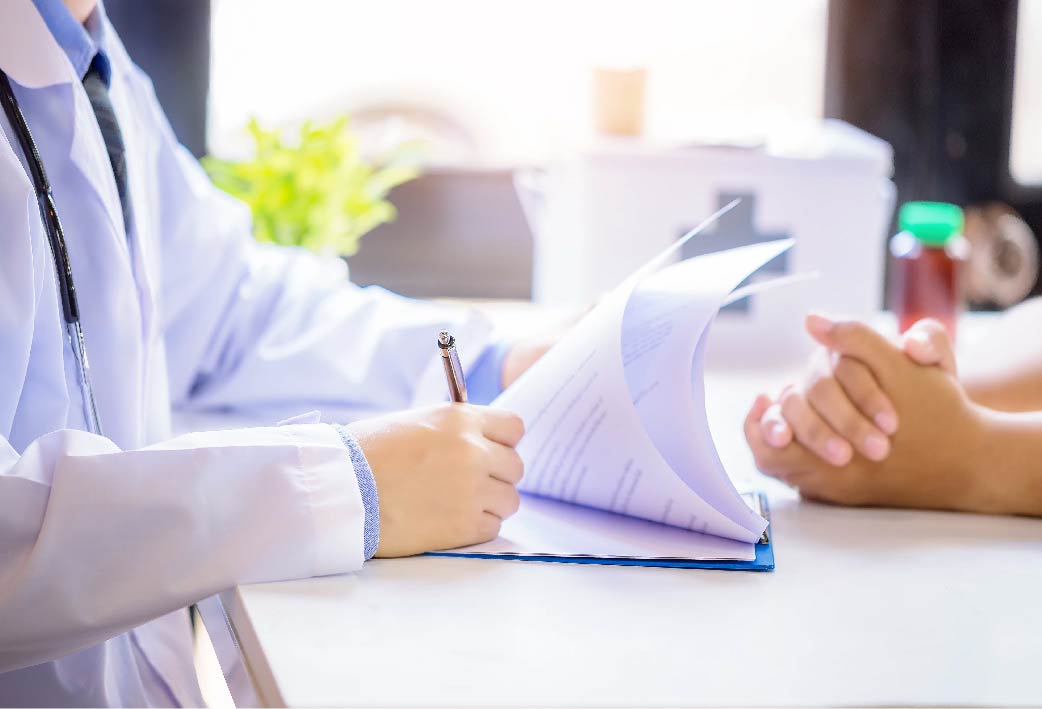 Zero Cancer Screening Test is an in-depth screening test for cancer. This test is painless, safe and most importantly non-invasive.
Commonly, during annual health check-ups, cancer screening is done typically through a blood test. At times, it is also done in conjunction with the ultrasound or x-ray examination. In many cases, abnormalities are found only after the cancer is in the progressive stages. However, the Zero Cancer Screening Test (RV Test) is different from the general test. It is a technique that can detect the risk of cancer from the pre-disease stage.
The Zero Cancer Screening Test has the ability to deeply examine the mechanisms of the metabolic system of cancer cells in combination with the body's immunity that is specific to cancer. By using only 3ml of blood sample, the test can trace and monitor the changes in the amount of two proteins within the macrophage white blood cells (macrophage acts to collect and destroy foreign substances such as pathogens, toxins, including divided cell bodies) TKTL1 and Apo10, which are important indicators of cancer.
The test will specifically probe into these processes mentioned above as the reaction only takes place when the white blood cells ingest these abnormal cells. The test result data is analyzed by clinical experts at a laboratory in Germany within a period of 10 days. The Zero Cancer Screening Test is an early cancer screening technique that uses only a small amount of patient's blood. The test is highly effective at screening solid tumor or developing tumors that has not spread as cancer or cancer cells It uses the body's immune system to identify any disorders or abnormalities.
Zero Cancer Screening Test, a German innovation that is gaining popularity throughout the world including Thailand.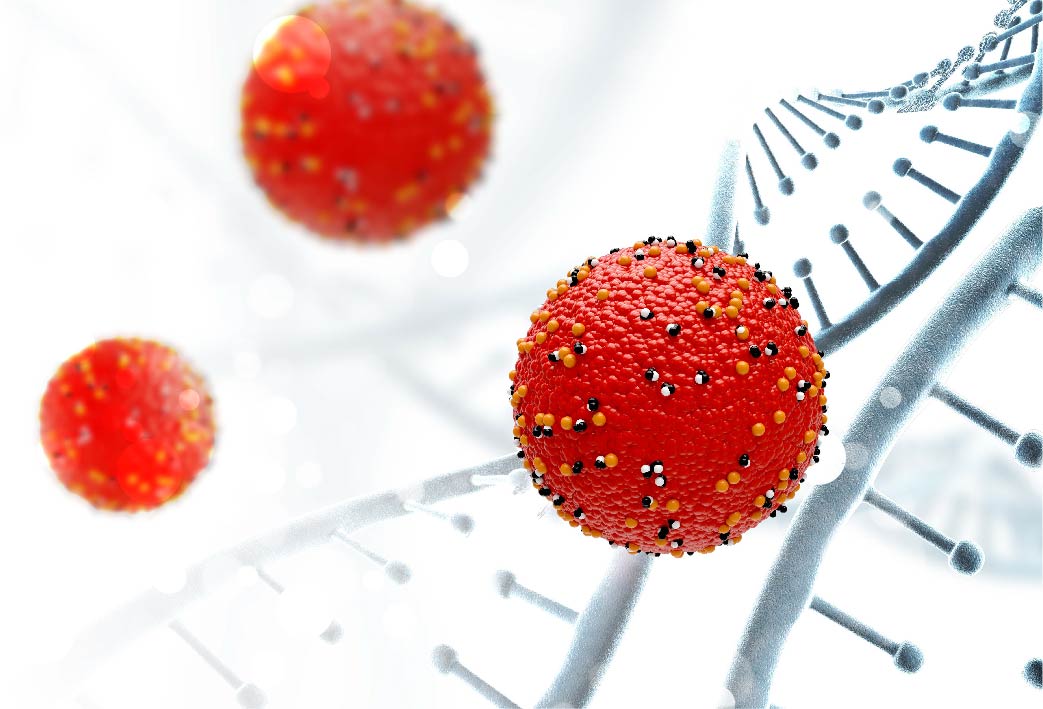 Zero Cancer Screening Test (RV Test) was invented and developed in Germany. The inventor has conducted a series of lengthy research and have tested it in a group of people with different types of cancer. Research and clinical studies have also been done on healthy people. The studies found that this screening method can detect tumors with 97.5% sensitivity and can screen out healthy people with 99.53% specificity. Therefore, the Zero Cancer Screening Test has a very high sensitivity and specificity capability in detecting cancer. When compared to the conventional methods of screening, we can see why the Zero Cancer Screening Test is becoming more widespread in Europe as well as in Asia.
Who is the Zero Cancer Screening Test suitable for?
People with a family history of cancer.
People with a history or behavior that is of high cancer risk, such as:

having a history of infection with hepatitis B, hepatitis C, genital warts, or genital herpes
drink alcohol
smoking
work stress, restless, poor nutrition, have a hasty lifestyle that is lack of care and balanced
in regular contact with toxins, chemicals, radiation

Cancer patients who have undergone treatment and want to monitor condition to prevent possible recurrence.
Elderly people or people with weak immunity.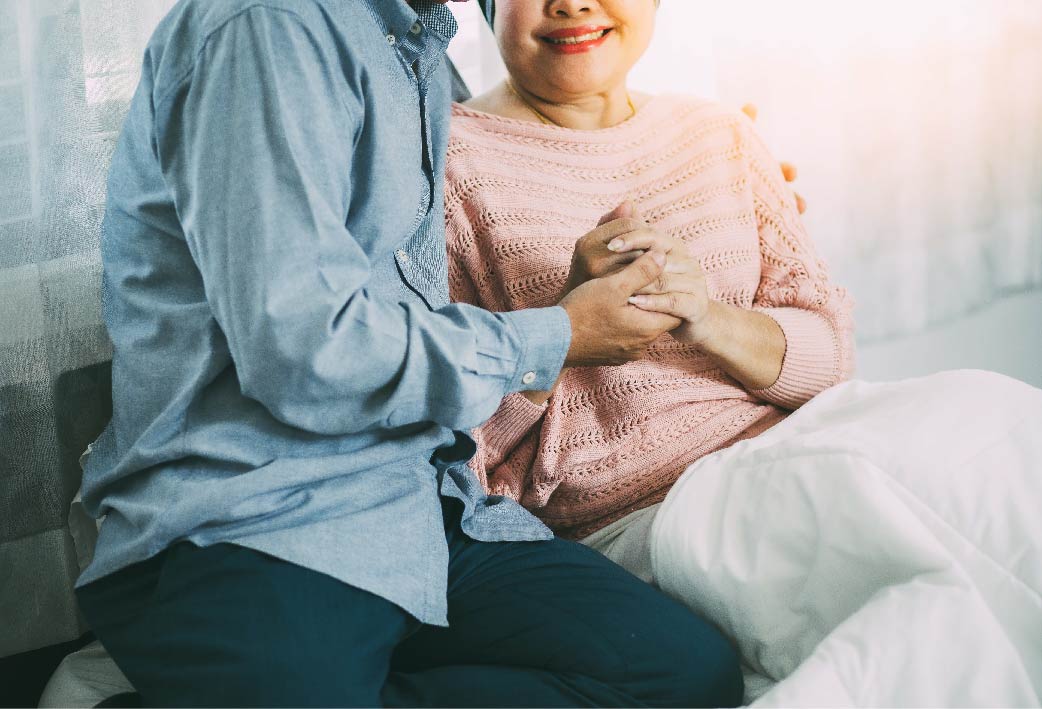 Limitations of the Zero Cancer Screening Test
Patients are unable to undergoing screening if he or she have been treated for any severe disease or those who has undergone surgery within a period of 2 months. The body needs to recuperate for about 2-3 months before the examination can be conducted.
Must not be on prescription medicaments or have any other medical conditions. Patients would need to speak to their consulting doctor.
Apart from the limitation mentioned, the Zero Cancer Screening Test is believed to be one of the best options for detecting cancer and preemptive risk of developing it.
The benefits of early detection such as increase the chance of survival and the possibility of early treatment can make a difference to a patient.
The likelihood of survival is even more high if the patient can be treated early.
In addition, there are also more opportunities for a normal life. Most importantly, cancer can be prevented if one is made aware of the risk before it becomes stage 1 cancer and infiltrate the body.