Regain your happiness. Say goodbye to urinary incontinence. Bring more joy to couple life with High-Intensity Focus Electro Magnetic Chair (HIFEM)
As we age, physical changes are inevitable. It is not only wrinkles or a sagging complexion which are a severe matter for women. A flaccid pelvic floor muscle and loose cervix causing incontinence when coughing, sneezing or just moving is a critical problem often faced by many women. Even squeezing it in as recommended by many is difficult, especially for women in positions of responsibility, such as having a permanent job, having work requiring travel, or work which requires high levels of concentration.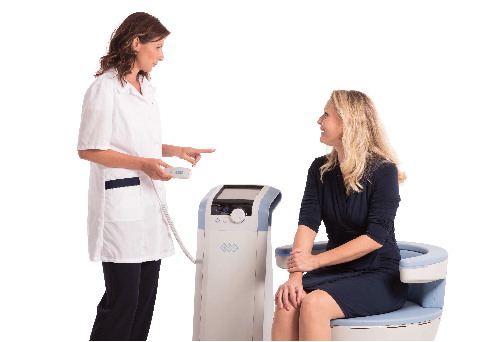 In the past, we might have heard that these problems can be rectified with surgery or repairs, electrical stimulation, or even Botox injections in the cervix. However, these solutions are the unpreferable choices for women fearing an operation or feeling embarrassed to get surgery.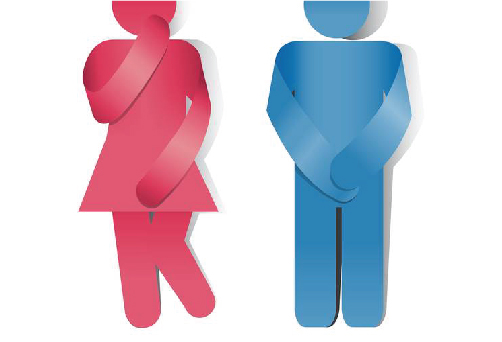 Thus, we recommend the latest innovation that better solves the problem of women, High-Intensity Focus Electro Magnetic Chair (HIFEM), from the UK to help firm up that pelvic muscle and rectify urinary incontinence issue. As well as strengthening the pelvic floor muscle, it increases the sexual function and brings more happiness to ladies and their partners. It is named "the chair of happiness" for women.
A new experience in the treatment of urinary incontinence 
Patients remain fully clothed

No sexual abstinence

Non-invasive

Walk-in walk-out procedure

Each session takes only 30 minutes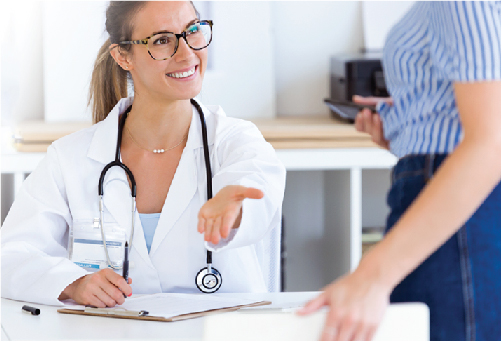 While seated in a comfortable position, the chair sends HIFEM pulses to the pelvic floor muscle to constrict, and control the nerves of the muscle to return to reasonable shape, with each session taking 30 minutes. During treatment, the pelvic floor muscle will be felt a contraction, the patient can live their life as usual right after the session. After six treatments, their worries will be eased, and confidence regained, to live daily life with increased long-term happiness for you and your loved one.
How many sessions of treatment are required, and how long do they take?
Usually, the treatment programme takes 30 minutes per session, with 6 sessions in total. The patient should do it 2 sessions per week. 
Who is suitable for this treatment? 
It is the best choice for women who wish to rectify the urinary incontinence issue and improve the quality of life. 
Especially for women after menopause, or after childbirth, mostly faced incontinence problem as the pelvic floor muscle is weakening, affecting the urinary.
When are the results seen?
You can notice the change from the first session, and the symptoms will improve in only a few weeks. Research data has found that 95% of patients had a noticeably improved quality of life.