HIFU – The Painless and Effective Facial Contour plus Lift Treatment
Frequently asked questions:
Can HIFU effectively help with facelift?
Can face slimming be done with HIFU?
Does HIFU treatment require any form of evasive procedure?
Is the procedure scary?
Will there be pain?
Will there be downtime and more?
Let us discuss the answers below.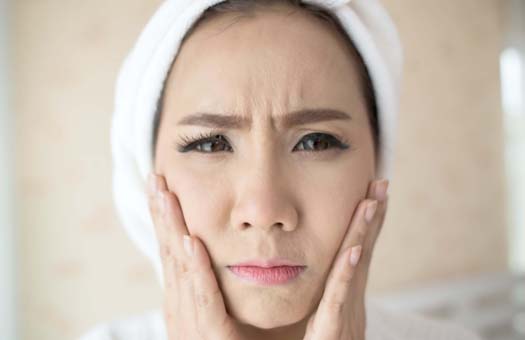 What is HIFU?
HIFU (High Frequency Focused Ultrasound) therapy uses high energy sound waves technology to help clients rejuvenate their skin. The sound waves energy is applied onto the skin and penetrates the tissue to stimulate the production of collagen and increase skin elastin, reduce fat accumulation plus helps with lift and skin firming. The procedure is painless, non-evasive and best of all, clients will be able to see results immediately after treatment.
Who is HIFU suitable for?
Those who want to tighten the skin and a V-Shaped face.
Those with sagging skin problem
Those who want to lift the face frame clearly.
Those who have a chubby face due to accumulated fat on the cheeks
People who wants to lift the skin around the tip of the eyebrows.
Those with droopy upper eyelids and eyes bags.
Those with double chin problem and excess fat.
People who are afraid of pain and evasive procedures plus do not have any time for a recuperation window.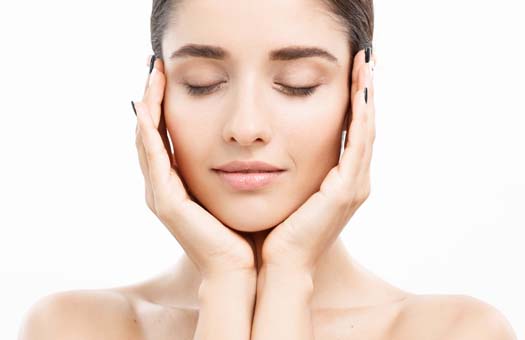 The Treatment
HIFU treatment is very personalized. Every individual is different as every has different skin condition. Therefore, the treatment plan will be titrated according to the client's facial skin condition.
The treating doctor will do a thorough assessment of the client's skin.  During the procedure, client will feel a slight discomfort but it is something that most people can tolerate. But for those with low pain tolerance, our therapist apply cooling gel to numb the area. The HIFU treatment itself takes an average of 30 minutes each session and the number of session will be determine by the client's skin assessment result.
Post-treatment care
After HIFU, client is able to carry out their daily activities normally. The treated area may be slightly swollen for some clients. However, the swelling will gradually reduce within 2 days. HIFU treatment has no contraindications and therefore, safe for clients. Clients are recommended to apply our specially formulated Skin Cell serum and cream plus to maintain hydration.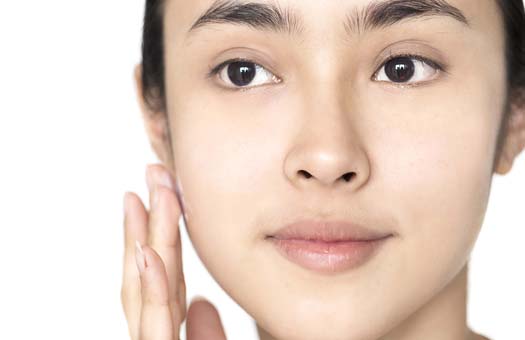 Worthwhile results
Performing HIFU takes only 30 minutes, but the results are worth it. There will be a clear difference of about 30% immediately after treatment, and after about 1-3 months the body will be stimulated to create collagen and increase in skin elastin. Therefore, clients are able to see and feel satisfied with the results.
For a longer and lasting effect, clients are advised to continue with treatment for about 6 months to 1 year to maximize the lifting effects of the treatment. However, as mentioned earlier, the number of treatment would depend on the client's skin condition and the advice from our treating doctor.
...HIFU, is the answer to a more youthful skin. The treatment helps adjust the face shape, tighten skin, stimulate the production of collagen and skin elasticity...