ONDAMED is a health restoration tool that scans the body for specific responses to cell abnormalities using the principle of ultra-low power electromagnetic waves. If any abnormalities are detected, ONDAMED sends out a wave of energy to stimulate the cell to repair and restore the part where the problem occurs.
But, before you can fully appreciate the treatment principle and mechanism of action of ONDAMED, you must first understand how electromagnetic energy, or Pulsed Electromagnetic Field Therapy, works in health treatment and restoration.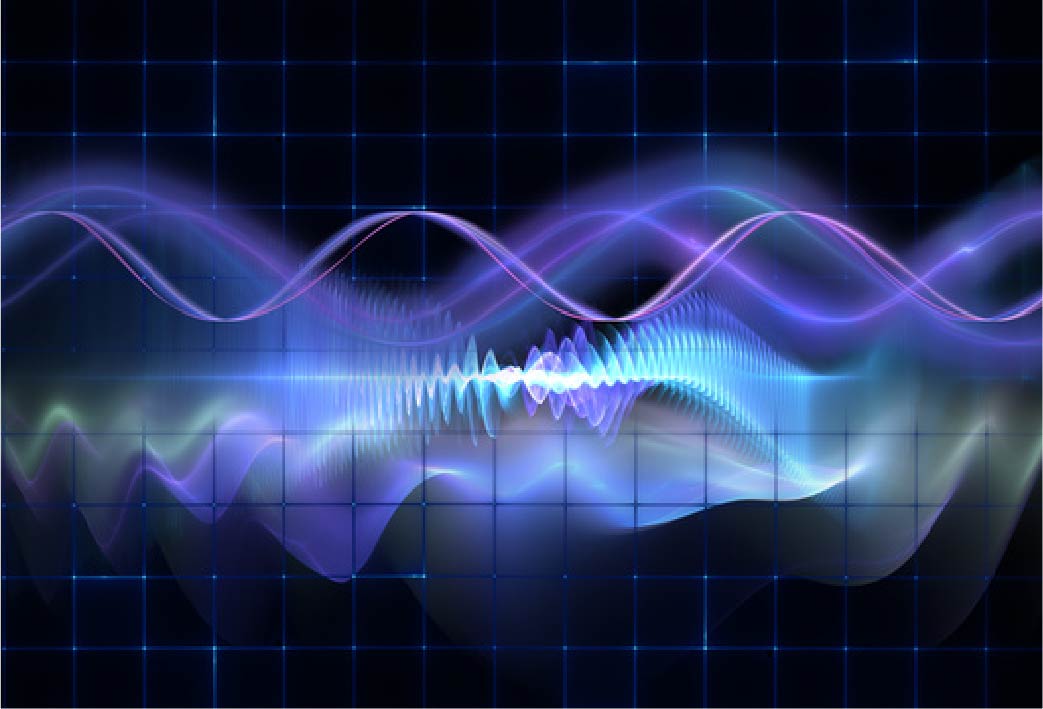 Pulsed Electromagnetic Field Therapy, or PEMF, is divided into two categories:
PEMF type 1 is a high-energy electromagnetic wave. A PEMF machine used in physiotherapy, for example, is known as Peripheral Magnetic Stimulation, or PMS, whereas another, such as the Transcranial Magnetic Stimulation machine, or TMS, is primarily used to treat depression. Pain treatment may also include coil-type PEMF, in which energy waves are directed to the source of the pain.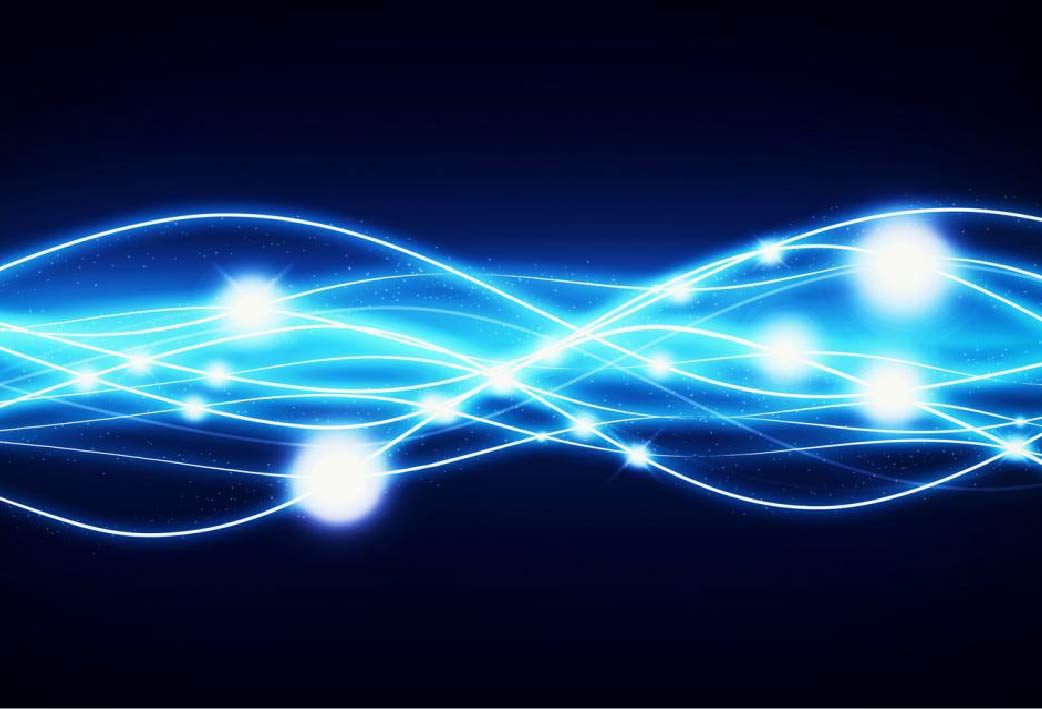 PEMF type 2 employs low-energy electromagnetic wave wavelengths, also known as Ultra Low Power, that have extremely low wave energy levels that can be precisely targeted to the organ. Unlike PEMF 1, it is commonly used for more physical or brain stimulation treatments, such as those for stroke patients.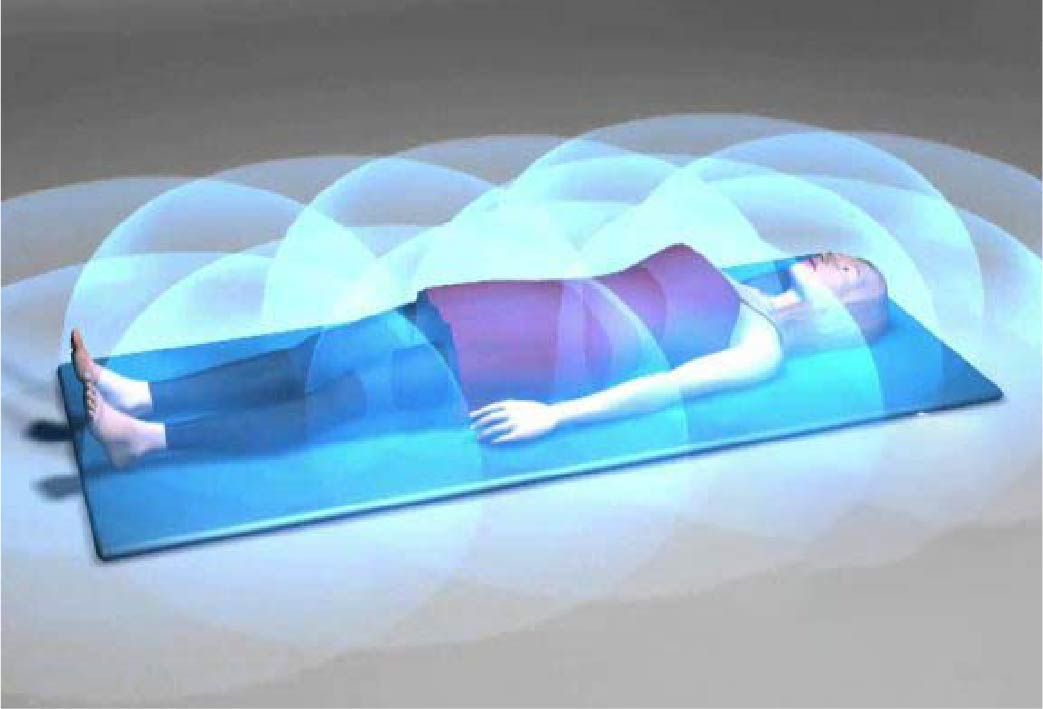 The ONDAMED machines mentioned is also classified as Ultra Low Power, which produces very low in energy. The energy frequency can be adjusted to specifically target each cell. Once scanned, treatment waves can be directed at the detected issue. There are several modes and frequency levels that can target all of the body's problems.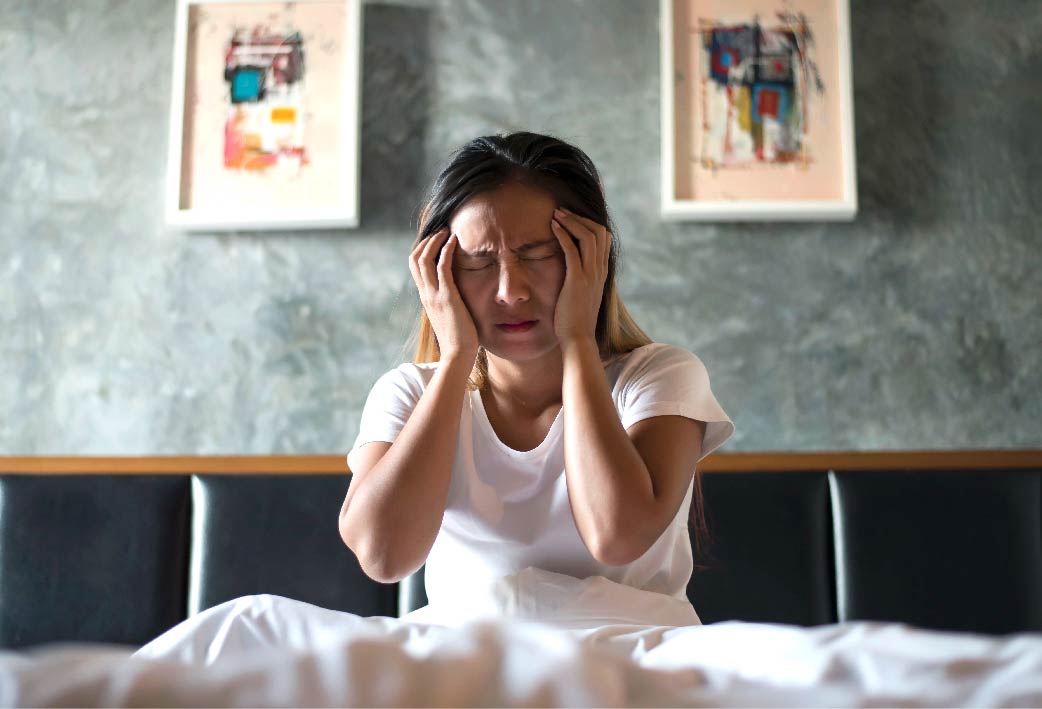 ONDAMED – Mechanism of action
Normally, the cells of the body are linked to one another in a variety of ways. This includes the application of electrical pulses produced by the nervous system. According to research, the cells in our bodies also contain sensors that can be linked to mild electromagnetic waves, forming a cell-to-cell link that acts as an intermediary. The cell responds to changes in the pulse, and this is how the cells communicate.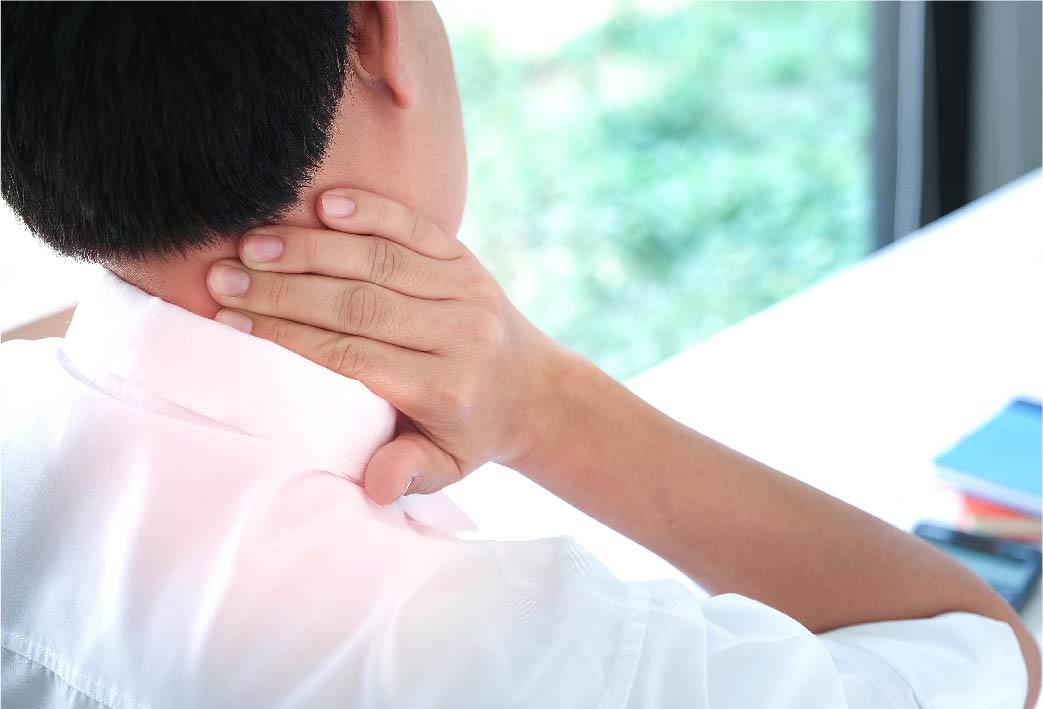 ONDAMED employs various frequencies that are in sync with the body's frequencies. This is how abnormalities are identified. This allows for the tracking of imbalances, injuries, and abnormalities in the body's system. After scanning the body's frequency, ONDAMED sends a balanced spectrum directly to the point of abnormality detection. This is appropriate for people with a variety of health-related issues:
Patients with overactive protection disorders
Patients with hair loss
Patients with chronic hives
Patients with insomnia
Patients with chronic diseases
People with office syndrome, neck pain, back pain, shoulder pain, and more.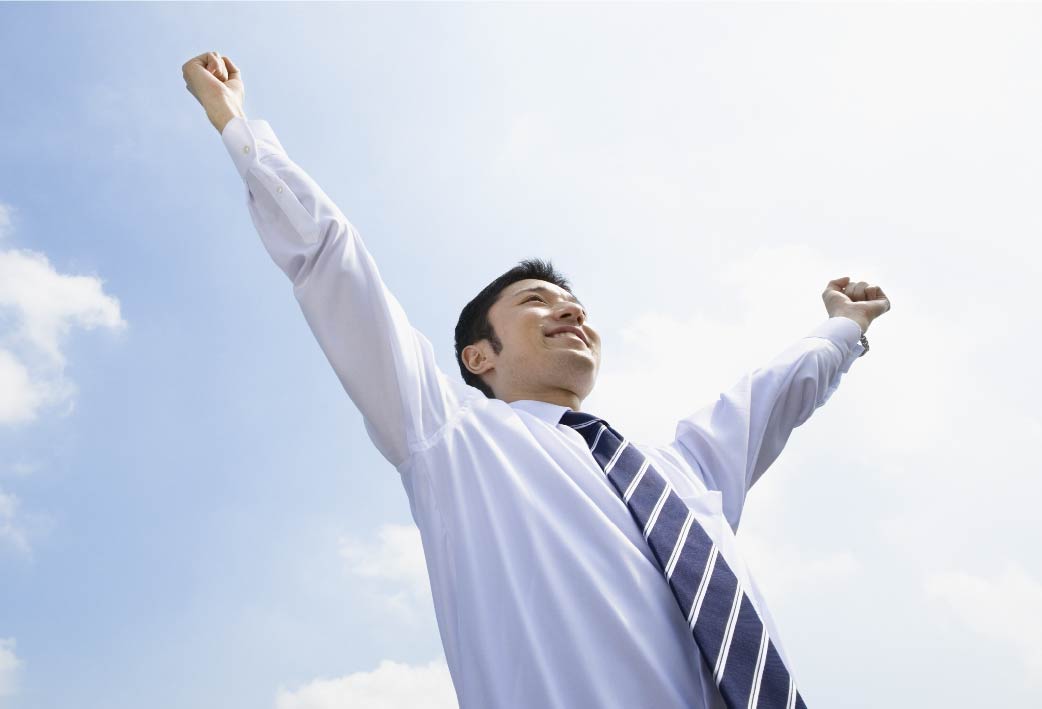 Research studies have shown that the use of ONDAMED with Pulsed Electromagnetic Field Therapy yields excellent results for those recovering from post-COVID-19 infections and is an extremely effective tool in preventing side-effects from COVID vaccines.