Awards
Pride Awards
Absolute Health Integrative Medicine has been certified for providing reliable medical service and is the  "Best Medical Practice 2017 that provides the best treatment" by the EUROPEAN MEDICAL ASSOCIATION, BELGIUM.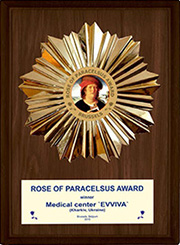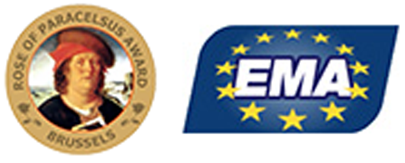 Passed the standard certification system of ISO 9001:2015 regarding quality management.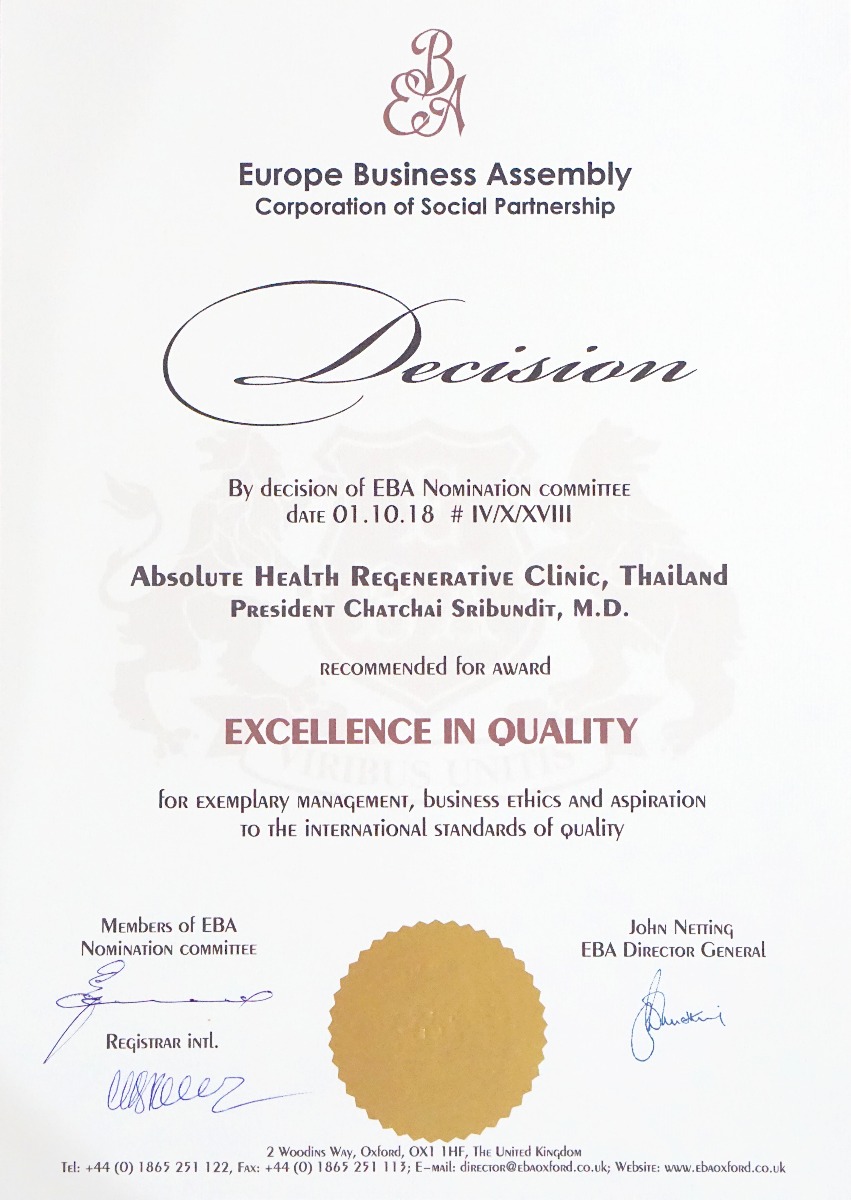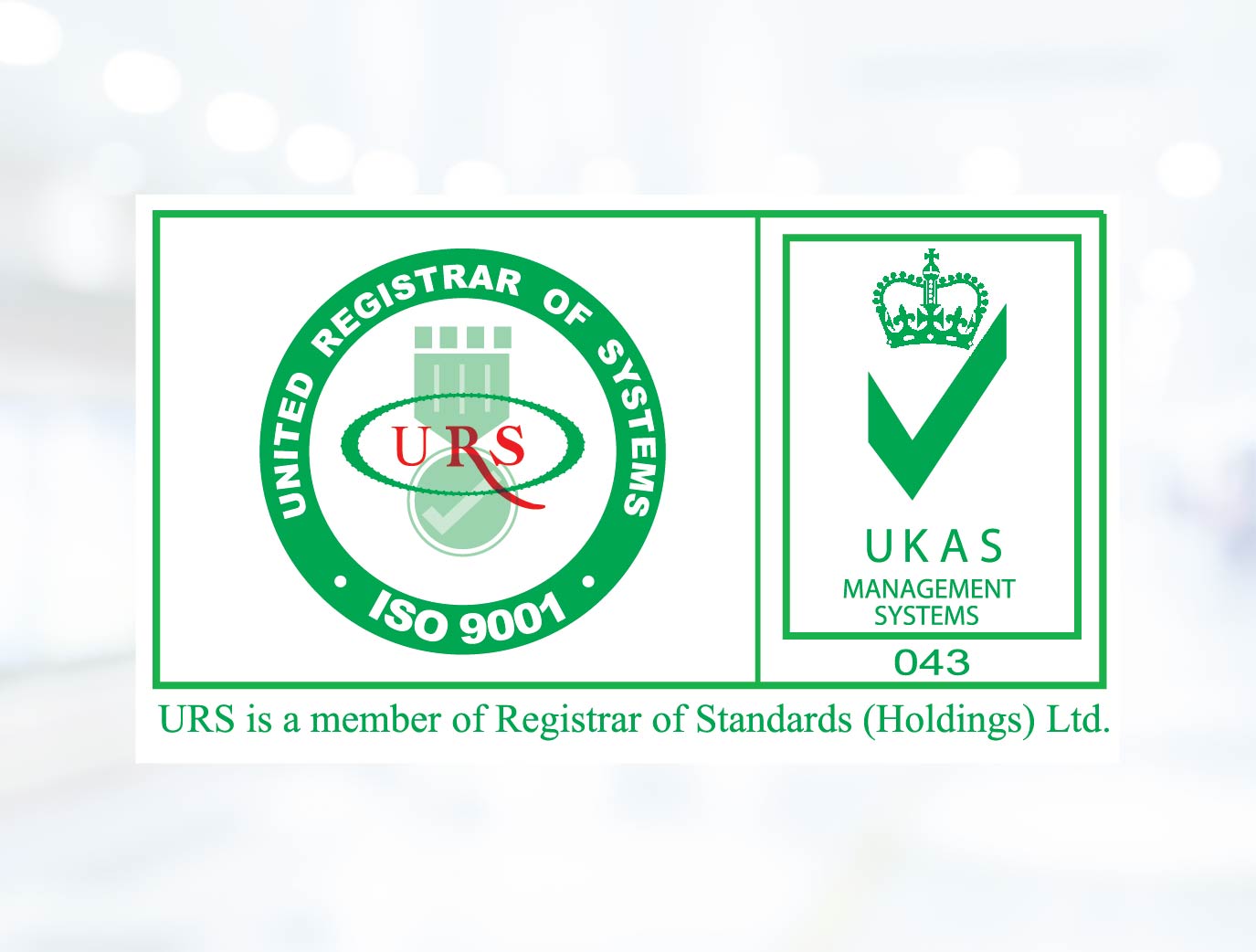 Has received the award of "Excellence in Quality" recognized internationally for being a leader in administration as well as having the business ethics and commitment towards treatment in international quality standards from the Europe Business Assembly Corporation of Social Partnership.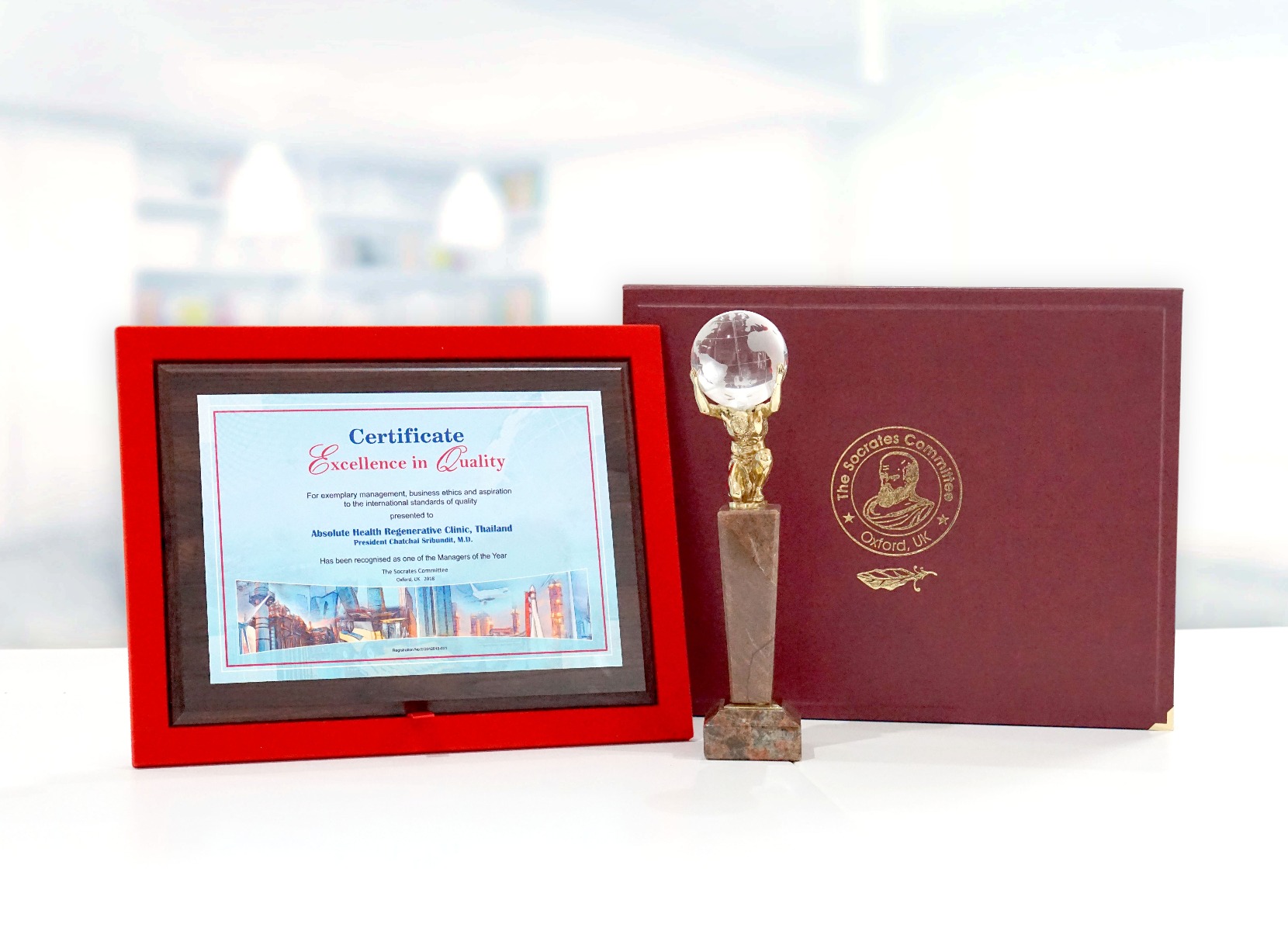 You can be assured that we are ready to provide treatment under international service standards