How should I get rid of big flabby arms and leg cellulite? I don't want surgery, liposuction, injection or a painful method.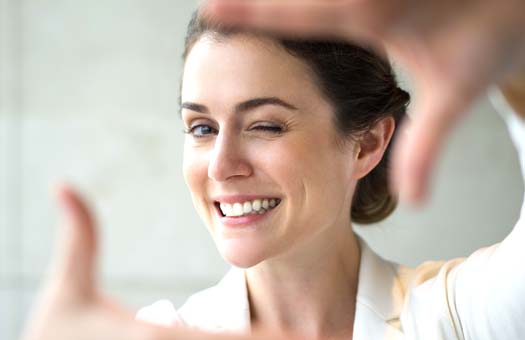 RF Body Firming: Solution for fat reduction, cellulite removal and firming the body.
RF Body Firming: Precision body firming solution 
RF Body Firming is a multifunctional solution with radio frequency (RF). Low electromagnetic waves are emitted in the form of 0.3 – 0.5 MHz radio frequency to firm up the body. It can be applied to both the face and body. It is a gentle non-surgical solution unlike liposuction, and requires no injection. The electromagnetic waves heat deep into the skin to stimulate blood and lymph circulation, remove fat and eliminate cellulite at the targeted area, which firms up flabby limbs. It is suitable for minimizing big arms, fatty thighs, large body size, or lifting up sagging facial muscles, etc.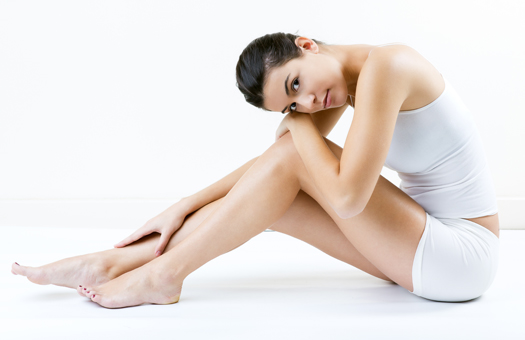 Procedure
The physician determines the proper device head. The staff cleans the device and applies cold gel on the targeted area. During the treatment, the skin is heated up 3-5 degrees Celsius. The treatment-taker may hear a slight echo of the radio frequency. The number of treatment sessions varies depending on skin condition. In general, a complete course includes 10-15 sessions. 1-3 sessions can be completed in one week. The time for each session is different depending on the targeted area. The average time is 15-20 minutes for each location. Each session may include many areas, according to the locations the treatment-taker wants.
Advantages of RF Body Firming
Removes subcutaneous fat, minimizes fat cells and eliminates cellulite.
No pain. No surgery. No injection. No liposuction.
Noticeable results in the first session. Limbs are firmed up 1-2 cm. and skin becomes smoother.
Anyone can do the treatment.
It can be applied to an area with low fat accumulation.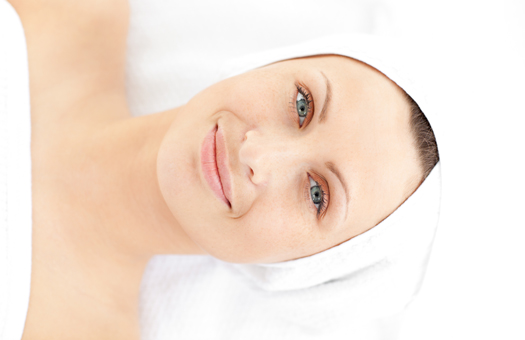 What are differences between RF Body Firming and CoolSculpting?
Despite the similar results (minimization of body size), the two techniques differ in application, and they target subcutaneous fat differently. RF Body Firming can be applied to an area with low fat accumulation, while CoolSculpting cannot, In cases where the goal is to slim down the limbs, both techniques can be used in tandem.
Self-care after the treatment
The treatment-taker can do daily activities as normal without any recovery time. The treatment-taker should drink a lot of water to stimulate the blood and lymph circulation and accelerate the excrement of dead fat cells. The treatment-taker should control their diet and exercise for better results.