Everyone wants to have youthful, bright and firm skin. But aging, sunlight, stress, and facial expressions are negative factors directly ruining collagen under the skin. Firm, smooth and youthful skin becomes dark and rough. Wrinkles become more clearly noticeable.
Skin rejuvenation is your solution to re-gain youthful, bright and firm skin.
At Absolute, we apply the High-power Long pulse Nd: YAG laser. With the wavelength of 1,064 nanometers, the laser gently penetrates the dermis where sebaceous glands, hair follicles and collagen exist. Without damaging the upper epidermis or collagen, the laser stimulates the self-healing process of the skin. New skin cells and natural collagen are generated. The pores are tightened, while wrinkles and scars fade away. The facial skin becomes smooth and ready for makeup. The laser is suitable for everyone.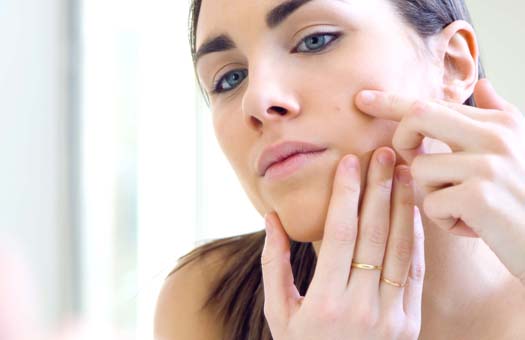 Suitable for all skin conditions
Dry skin: People with dry skin are prone to wrinkles. Skin rejuvenation stimulates collagen formation and reduces wrinkles. The skin becomes tightened, flexible and youthful with your own natural collagen. The laser does not dry up the skin either.

Oily skin with large pores The laser suppresses the function of sebaceous glands and tightens the pores. When the skin is smooth, makeup is easy to apply and lasts all day.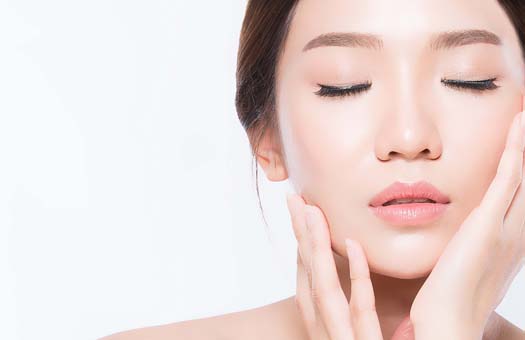 Acne-prone skinThe laser kills bacteria which is a cause of inflammatory acne and reduces red or black acne marks. With regular laser treatment, acne and acne marks are gradually reduced revealing bright and smooth skin.

During laser treatment
Laser treatment reduces wrinkles and firms up the face and neck skin. During the treatment, you may feel that the skin is slightly heated up.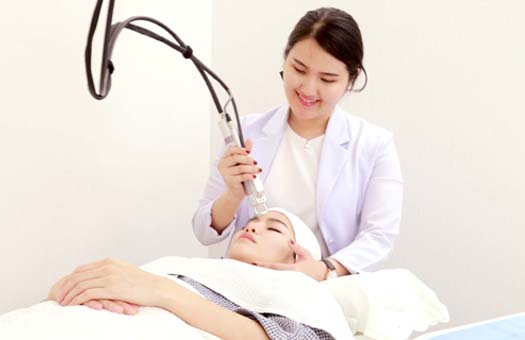 After the treatment
The skin becomes tightened. Pores are smaller and produce less oil. Red acne marks fade. The treatment leaves no mark or scarring. After treatment, you can wear makeup as usual. For the best results, you should do the treatment every 2-4 weeks, depending on your skin condition. You should repeat it at least 3-5 times.