Myers cocktail: Nutritional therapy for nourishment and regeneration
Modified Myers cocktail infusion or the so-called Myers cocktail is an intravenous nutrient mixture containing the right proportion of vitamin B1, B2, B3, B5, B6, vitamin C, and main minerals, such as magnesium, calcium, etc. Myers cocktail provides anti-oxidants and enhances the function of your brain, body and mind, making you ready for daily life.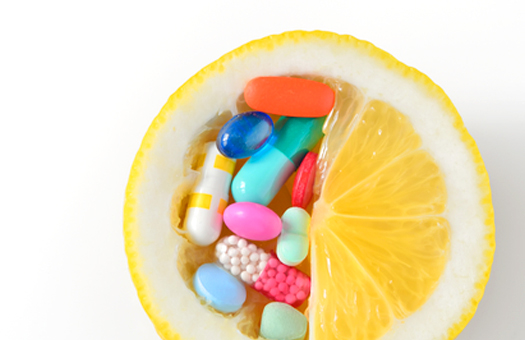 Vitamins and minerals in Myers cocktail
Myers cocktail is rich in vitamin B which boosts the metabolism, vitamin C which functions like anti-oxidants, and minerals which support the function of cells and mitochondria. Hence, it is beneficial for the immunity and metabolism.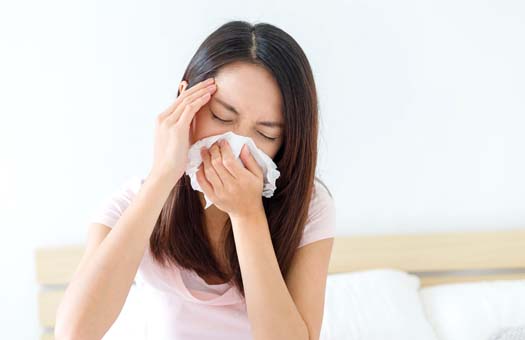 Benefits of Myers cocktail
To provide the right proportion of nutrients

To energize your body

To treat patients with the following symptoms:
Migraine

Allergy

Chronic muscle pain, depression

Drug addiction

Infectious diseases, such as cold, bronchitis, enteritis, etc.
To accelerate the patient's recovery after a surgery

To boost the immunity

To reduce inflammation

To increase anti-oxidants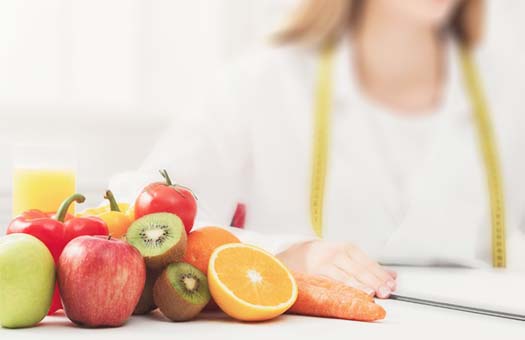 Important information about Myers cocktail
The mixture of nutrients and sodium chloride solution is injected into the vein which may produce a sensation of heat in some cases due to receiving the vitamin B and vein wall expansion. The side effect is not dangerous and can be prevented by gradual intravenous release of nutrients.
.....Myers cocktail: More than vitamin nourishment …