Platelet Special Factors (PSF) - Platelet injection for bone and joint repair 
Platelet Special Factors (PSF) is a medical procedure found to significantly enhance the healing process. PSF is the platelet mixture extracted from the patient's own blood and reinjected into the targeted area. The platelets release growth factor to draw cells, including Mesenchymal Stromal Cells, to repair degenerative or injured tissues at the targeted area. Growth factor is produced by the patient's own body, and therefore, causes no harm, side effects or allergy.
PSF injection can be used to treat shoulder pain caused by rotator cuff tears, for Achilles tendon ruptures and for other soft-tissue injuries. This treatment method has also been demonstrated to improve function and reduce pain in people who have tendonitis or chronic tendinosis conditions such as tennis elbow or golfer's elbow.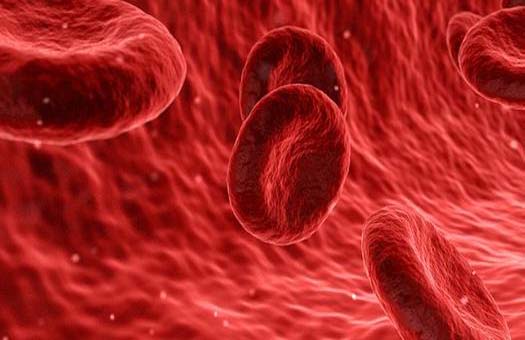 Benefits of PSF
Some of the key advantages of PSF injections are that they can reduce the need for anti-inflammatories or stronger medications like opioids. Other advantages are as follows:
To repair the degenerative or injured bones, joints, or ligaments.

To rejuvenate the degenerative skin. PSF revitalizes the facial skin. Wrinkles, marks and acne scars are reduced. Pores are tightened and skin becomes firm and youthful.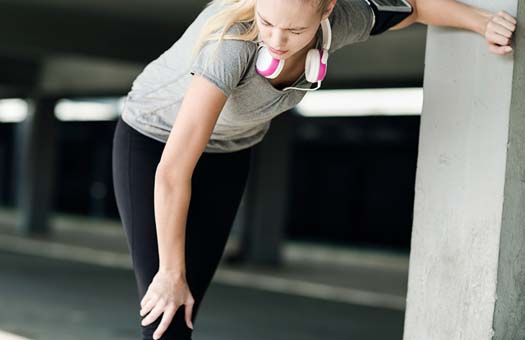 Tissue-healing starts from platelets
When skin is opened, the platelets start the self-healing process to stop bleeding.

Secondly, platelets release growth factor to draw cells and Mesenchymal Stromal Cells to repair the targeted area, creating new capillaries, collagen and skin tissues.

Thirdly, new tissues are further created until the repair is completed in the fourth step.
PSF procedure
The blood is drawn from the body and centrifuged to separate the platelets.

The platelets are processed to get good platelets more active than the natural platelets.

PSF platelets are injected into the targeted area.
The obtained platelets are more active and more effective in tissue healing, when compared to the natural platelets. Therefore, the healing time is shortened.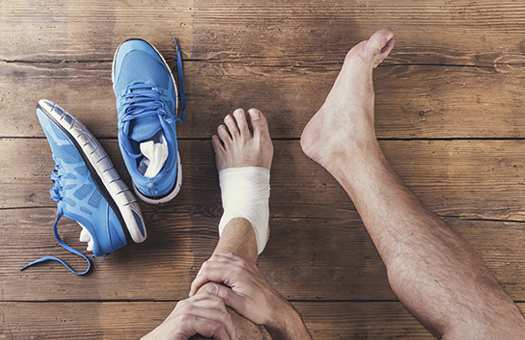 Pre-Injection Precautions
Patients are recommended to adhere to the following pre-injection guidelines:
Avoid corticosteroid medications for 2 to 3 weeks prior to the procedure

Stop taking non-steroidal  anti-inflammatory drugs (NSAIDs), such as aspirin or ibuprofen, or arthritis medications such as Celebrex, a week prior to the procedure

Do not take anticoagulation medication for 5 days before the procedure

Drink plenty of fluids the day before the procedure

Some patients may require anti-anxiety medication immediately before the procedure
Contraindications
Platelet Special Factors injection may not be appropriate for patients who:
Have a medical condition that could worsen or spread with injections, such as an active infection, a metastatic disease, or certain skin diseases

Have certain blood and bleeding disorders

Are undergoing anticoagulation therapy (and cannot temporarily suspend treatment)

Are anaemic

Are pregnant