Laser hair removal: Solution for all hair problems Shaving or waxing can cause irritation or skin bumps. Additionally, new hair is thick and rough.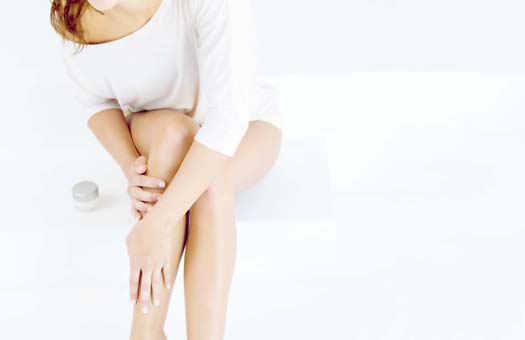 Information on laser hair removal
Laser Hair Removal: At Regenerative Clinic, Absolute Health, the laser is generated by Gentle YAG machine (Long Pulse ND: YAG Laser) which can be applied to all skin conditions and skin colors. The heat is directly transferred to hair follicles to prevent hair growth. The machine is safe and efficient for hair removal of all areas.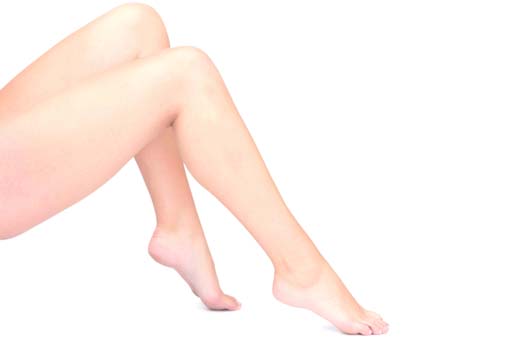 Why should I do laser hair removal?
Shaving or waxing can cause irritation or skin bumps. Additionally, new hair growth is thick and rough. Laser hair removal is a permanent solution which smoothens, brightens and whitens your skin in addition to eliminating hair growth. Moreover, the laser can remove keratosis pilaris.

Where can I have laser hair removal?
Our laser machines have the capacity to, remove hair on all body areas, such as underarm hair, beard and moustache, leg hair, arm hair, chest hair, etc., The most popular areas are underarms, above lips and the bikini line or under bikini area.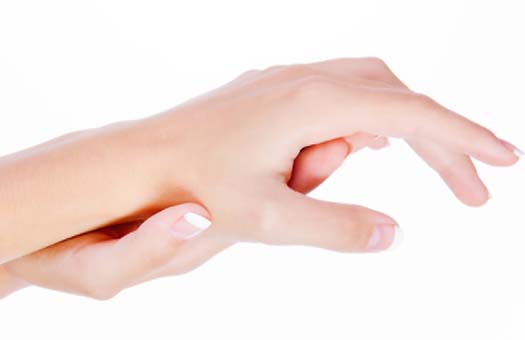 Preparation and process of laser hair removal
Shave hairs on the targeted area to allow the laser to penetrate more deeply intoto the  hair follicles. Without shaving, you may feel more pain when the laser heats up the hairs. You can shave at home or right before the treatment with consultation of our staff.

Before the treatment, a cold compression with gel to comfort the skin.
During the treatment, you will feel 

as though you are 

getting snapped by a rubber band.
To avoid pain, 

anesthetic cream may be applied.

After the treatment, 

a cold compression will be applied again, to relieve skin irritation.
How many times should I have laser hair removal?
Permanent hair removal requires 2-4 treatment, depending on the hair root condition. The treatment should be repeated every 2 weeks.

After treatment
The laser may cause irritation or redness which can be relieved by moisturizer. Please avoid rubbing or heavily cleaning the treated areas to lessen unnecessary irritation.