Laser hair removal is the answers to all your unwanted hair problems.
Let us get to the root of it!
Shaving or waxing one's hair can often be an uncomfortable experience. Some may fell discomfort or it may also cause skin irritation. In addition, some may experience uneven skin texture, tone plus the newly grown hair stubbles may be hard and thick.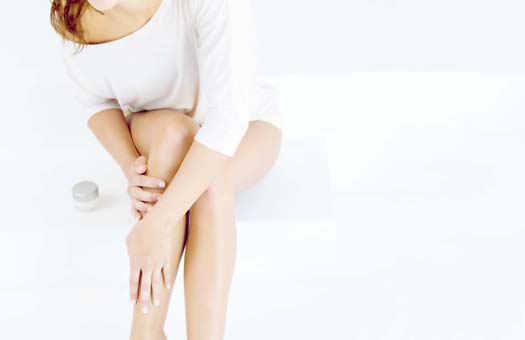 Treatment information
At Absolute Health Integrative Medical Center, we use Gentle YAG, a Long Pulse ND: YAG laser for our Laser Hair Removal treatment. It is capable of removing hair on all skin types and all skin tones. It sends heat through a beam of light directly right to the hair roots. Thus, able to prevent hair follicles from coming up again. It is a very safe and effective laser treatment for permanent hair removal at any or every part of the body.
Why do laser hair removal?
Hair removal by shaving or waxing makes the skin uneven. Stubby pores, rough skin surface and hard new hair is after a shave or a wax. Therefore, doing laser hair removal apart from being a permanent, it also helps the skin to be smoother, clearer and whiter, and at the same time can also treat ingrown hairs.
Which areas of the body can laser hair removal be effective?
Laser can be use to remove hair on all areas of the body such as armpits, beard, shins, legs, arms and chest. Ultimately, it depends on the needs of the client.
Popular spots for laser hair removal are armpits, mustaches, bikini-line or the entire bikini area.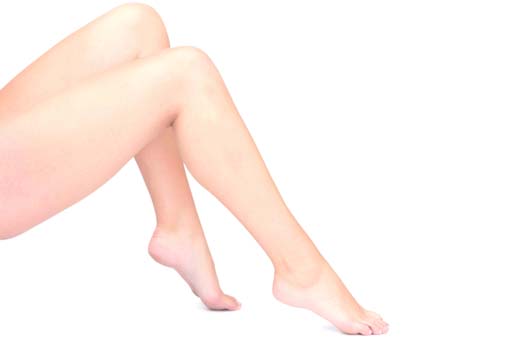 What to prepare and to expect during and after procedure?
• Before laser hair removal, shave the hair at the desired point so that the laser can be passed directly onto the hair follicle. Do note that if shaving is not done, the procedure can be uncomfortable if the laser has direct contact with the hair. This can be done manually from home or by the groomer before the laser hair removal treatment begins.
• Before the procedure, a cold compress and cool gel are applied to make client feel comfortable.
• During the procedure, some patients may feel slight discomfort.
• Those with lower pain threshold, staff will apply numbing gel at the selected area.
• After the procedure, soothing cream will be applied to reduce irritation.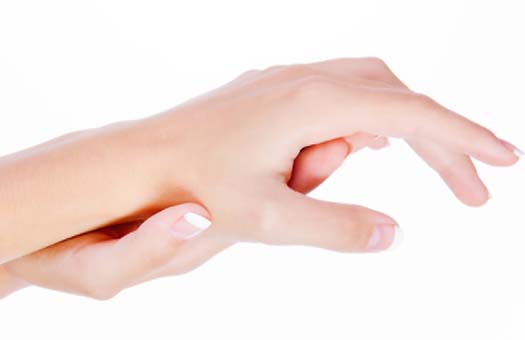 How many treatments must one do before results are seem?
Permanent hair removal is done approximately 2 - 4 times in total and once in every 2 weeks based on the characteristics of the hair follicle of each individual.
After the procedure, the area of the skin may be irritated or slightly red. Patients will be given a thin layer of moisturizer to apply at the affected area. Patients are also advised to be gentle or not to cause any form of irritation to the treated area.
..............................