Prolozone: Ozone injection for pain relief
Ozone injection for inflammation treatment on specific area
Prolozone is ozone (O3) injection or concentrated ozone to an injured or localized area effected by pain. The injection has the ability to target specific areas like tissue, muscle, joint or soft tissue. 
This is a form of non-surgical pain management treatment that can help to reduces inflammation of joints and herniated disc. It gives the patients better tolerance to pain and therefore improving the ability to move around. Prolozone also has the ability to treat other forms of chronic and degenerative diseases.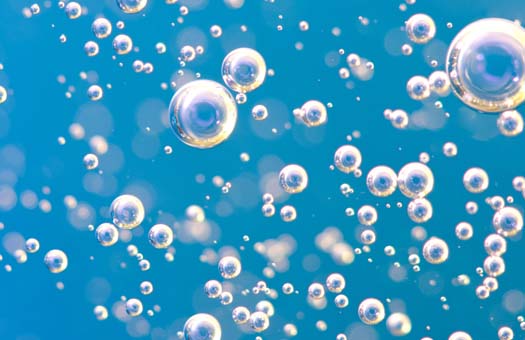 HOW DOES IT REDUCE PAIN AND REGENERATE TISSUES?
Prolozone involves the injection of nutrients and ozone around painful tissues, joints, muscles and soft tissues. Its mechanism of action works by stimulating the body's immune system at the cellular level. The amount of oxygen is increased to the affected area. Hence, the amount of pain reduces plus at the same time boosts the body's ability to heal. 
Prolozone has the ability to stimulate specific cells in the body. This helps with the regeneration of collagen and cartilage that is needed by the body to repair the damaged ligaments and joints. Prolozone unique regenerative capability can help strengthens and tightens the injured or affected area. This in turn can help stabilize the area and address the pain from the root cause.


CONDITIONS TREATABLE BY PROLOZONE
There are many types of medical issues that can be treated with Prolozone. Some of the specific pain conditions include the following:
Headaches 

Neck Pain

Degenerated discs

Herniated Discs

Rotator Cuff Tears

Tennis Elbow

Carpal Tunnel Syndrome Hip Pain

Knee Pain

Torn Meniscus

Low Back Pain

Plantar Fasciitis

Orthopedic issues

Injuries from sports

Post-surgical Pain

Fibromyalgia

Degenerative Joints 

Osteoarthritis and more
Prolozone is a non-dangerous, non-invasive but highly effective form of treatment to address the above mentioned.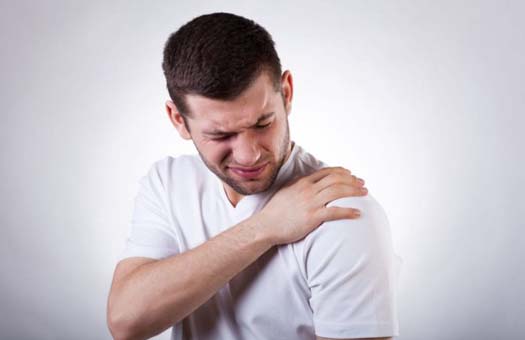 The therapeutic functions of Ozone 
Elimination of bacteria, viruses, fungi, yeasts

Stimulation of metabolic oxygen consumption

Stimulation of immunity
Who are suitable for Prolozone?
Patients suffering from the any of the medical issues mentioned above.

Especially for patients suffering from herniated disc. Prolozone can relieve swelling.

Highly effective for patients suffering inflamed joint. In case of frozen shoulder, Prolozone reduces fascia and improves the patient's condition.
Important information
No direct inhalation. Patients with bleeding diathesis need to inform the physician before the treatment.
Side effects of Prolozone
The patient may feel pain and tightness aroumd the injected area for 1 to 2 days.