Chronic Pain
Chronic pain is the pain with a consecutive period of more than 2 months. It might be a slight pain, massive pain, continuous pain, and incurable pain. Each patient has different tolerances to the pain. Some people can tolerate it, but some people cannot. It depends on different factors, including the mind.
Chronic pain can occur all over the body, starting from neck pain, shoulder pain, backache, joint pain, and bone pain. The most commonly found symptoms are neck pain and backache. The pain is different in each person. For example: mild pain, tingling pain, stabbing pain, and sharp pain.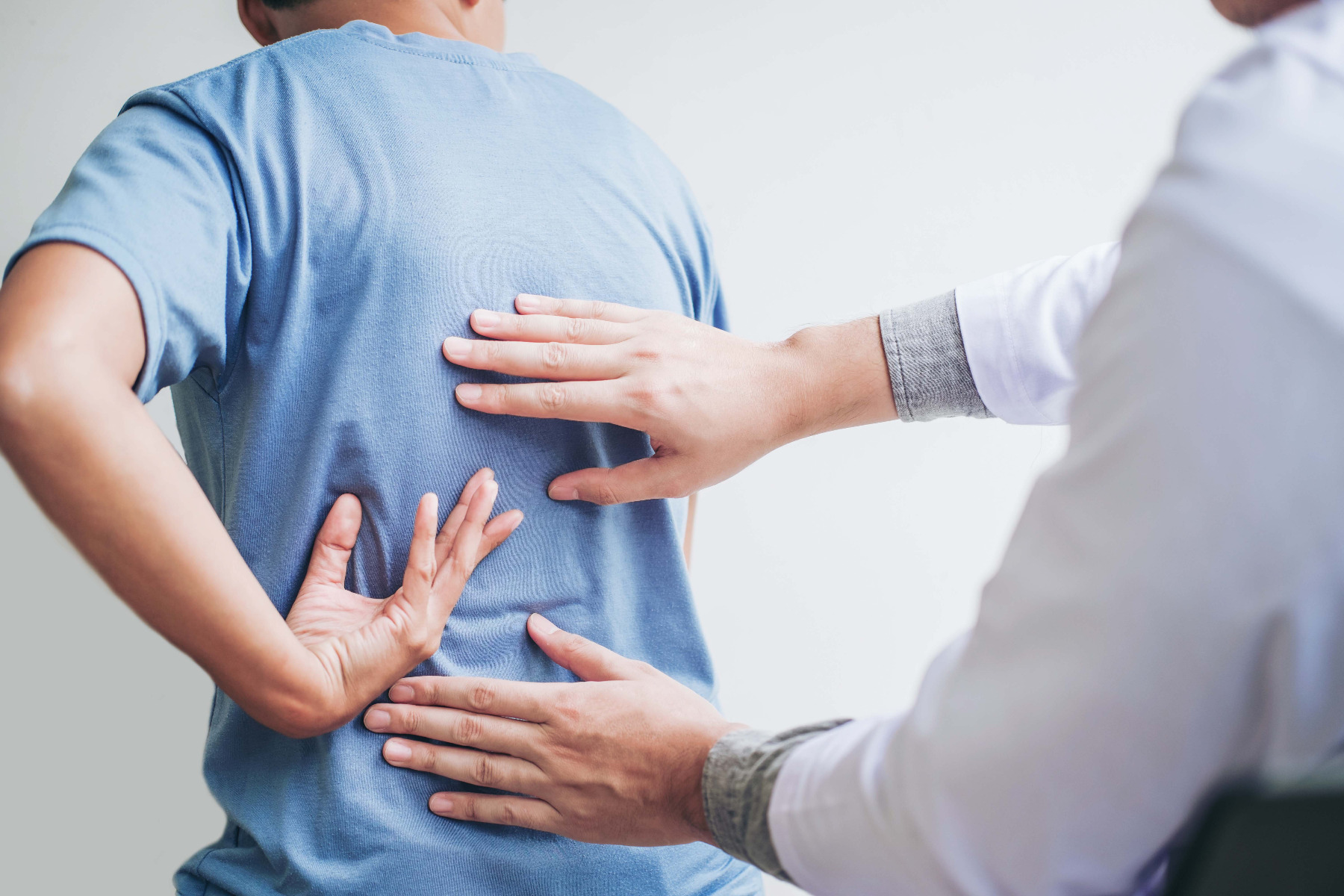 Distinctiveness of chronic pain treatment in integrative medicine
The integrative medicine treatment focuses on the principles of chronic pain, which is to seek the hidden cause and not to only alleviate the symptoms like in general treatment. When the cause is identified, the doctor will plan a personalized treatment that can be done in many ways, which are: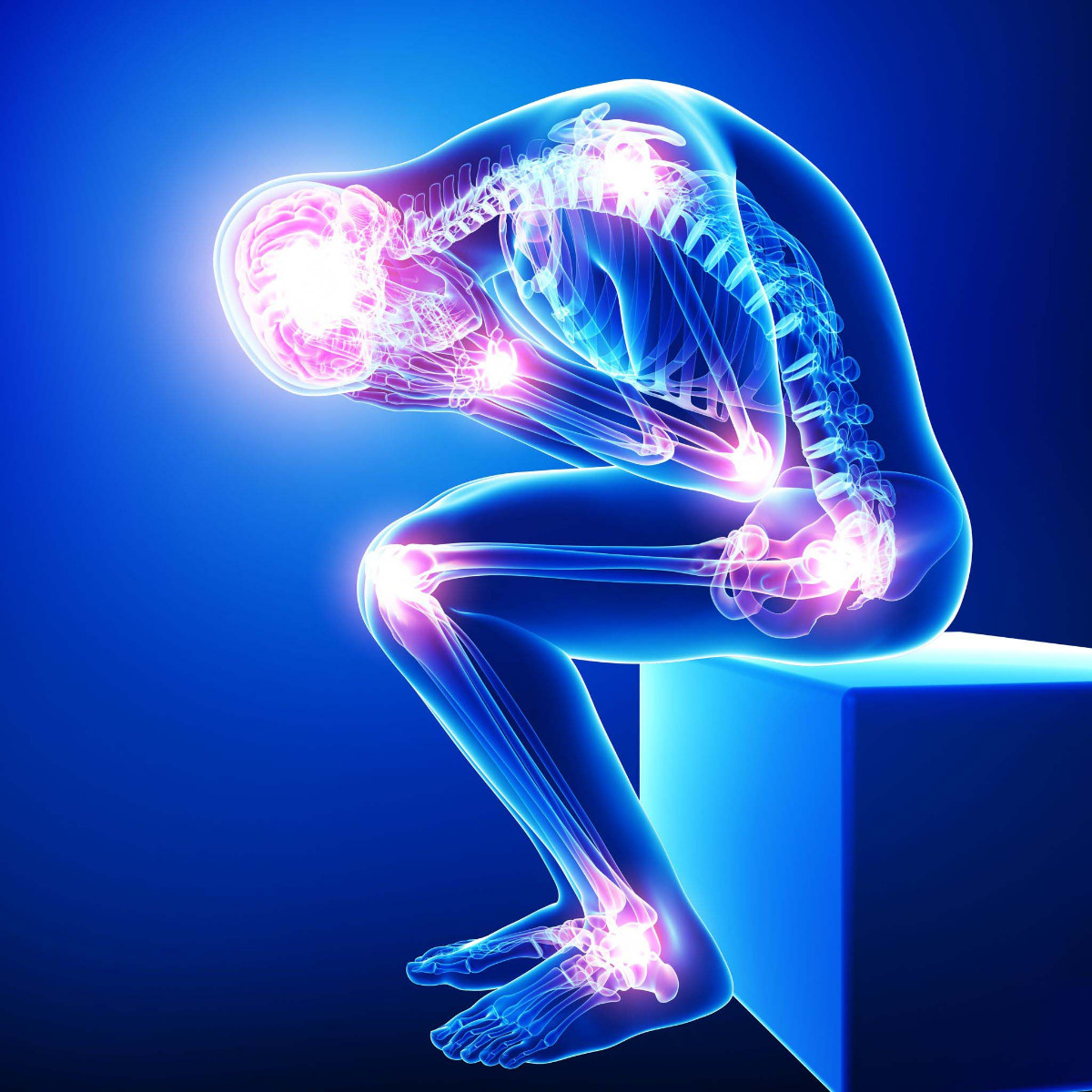 Talking, asking for information, and performing Bio Energetic Scan to find the cell energy in the body, look at the degeneration of various parts, and assess the energy balance to check the energy level of various organs and risk factors for the cause of disease. The examination can be done with no blood drawing, no fasting, and no pain in only 30 minutes. Apart from the medical results, the doctor will perform physical check-up and apply pressure to various areas to find the cause of pain.

Injections at the source of pain (Regenerative Injection Therapy), which are:
Prolo Therapy is injection at the point of pain to stimulate the surrounding tissues to repair themselves, which can alleviate the pain.

PRP (Platelet Rich Plasma) is injection of the patient's own platelets that are drawn out through the stimulation process and injected back to the treatment point. The platelets will create growth factor to attract the cells, including stem cells to repair the tissues in the injection area.

Peptide RNA is a natural substance that can replace eroded and missing peptides, integrate the function in the cells, restore the cell functions, and create new cells to replace the dead cells.
Physical therapy by using High Power Laser Therapy to cure and reduce the pain in the acute phase and semi-acute phase, such as injury pain, sprain, red and swollen at the joints and limbs, and peripheral numbness. Also, there is a use of Transcutaneous Magnetic Stimulation (TMS) that can reduce the pain from the nerve and non-nerve, which works better in those who have pain or numbness from the nerves, such as Cervical Spondylosis or Hip Osteoarthritis on nerves, Herniated Disc, contraction and numbness from paralysis, peripheral nerve injury.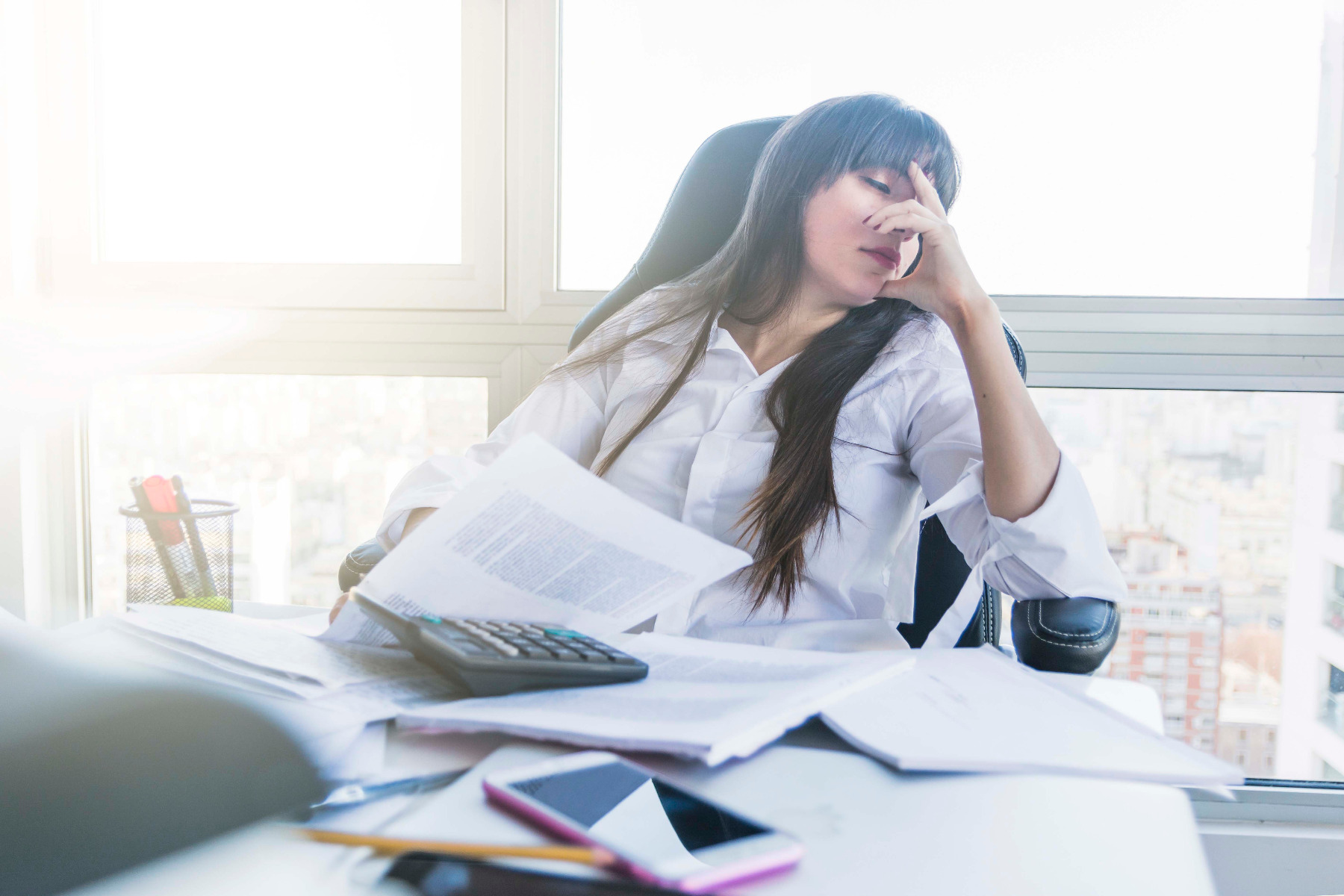 Suggestions to practice Have the correct posture in daily life, including standing, walking, sitting, and sleeping. Also, there are suggestions on exercising to strengthen the muscles and treatment by vitamins and food supplements.