O'ganic Concept ARI, a healthy food specialist, has opened a new café on Ari Samphan Soi 1 in the Ari District. This tastefully decorated café offers a warm and friendly atmosphere surrounded by a lushly landscaped garden, making it ideal for photography enthusiasts.
Aside from the great atmosphere, O'ganic Concept ARI continues to be a health-conscious F & B establishment that focuses on a high-quality selection of ingredients. We take pride in using only organic vegetables grown directly on our farm. We guarantee that the foods on our menu are fresh, clean, safe, low-fat, and free of additives or other flavorings. To maintain the nutritional value of the food for health-conscious individuals, our food is prepared in accordance with recommended health techniques. On our menu at O'ganic Concept ARI, we offer a variety of healthy dishes for everyone to enjoy.
Come and visit us for a healthy savory experience, plus click away and check-in at the coolest destination in Bangkok.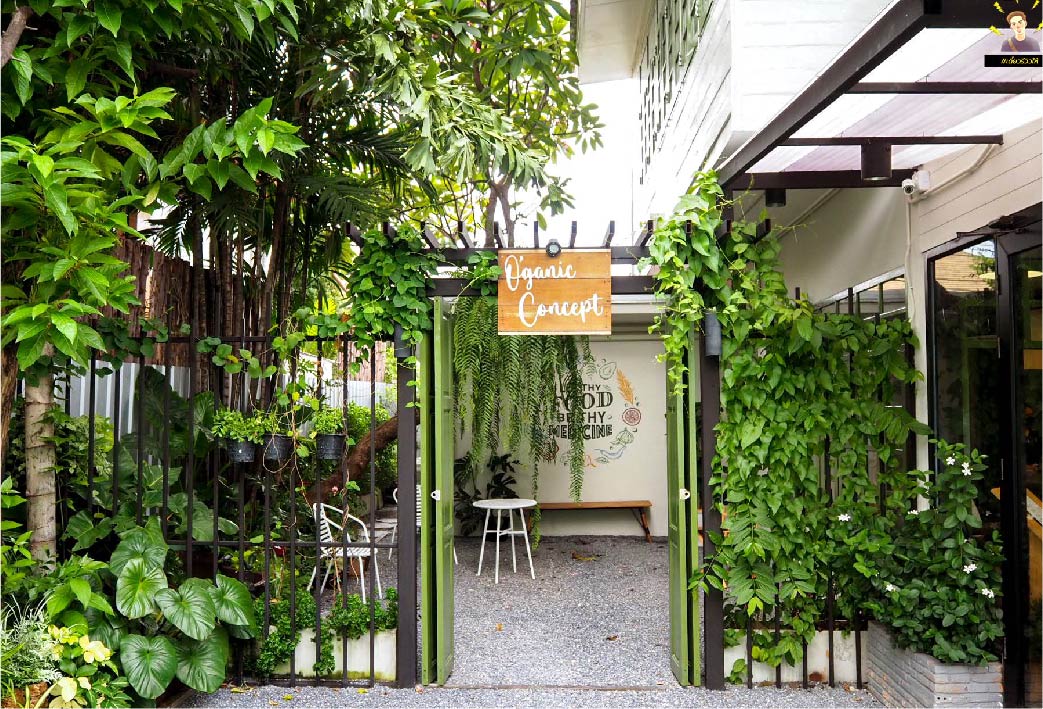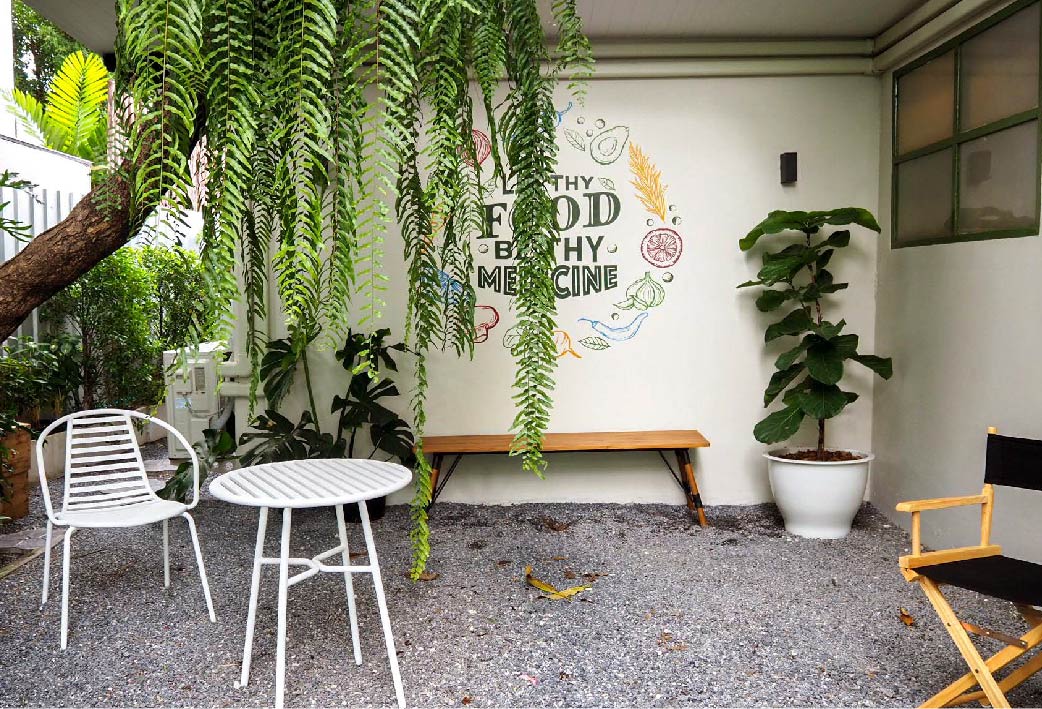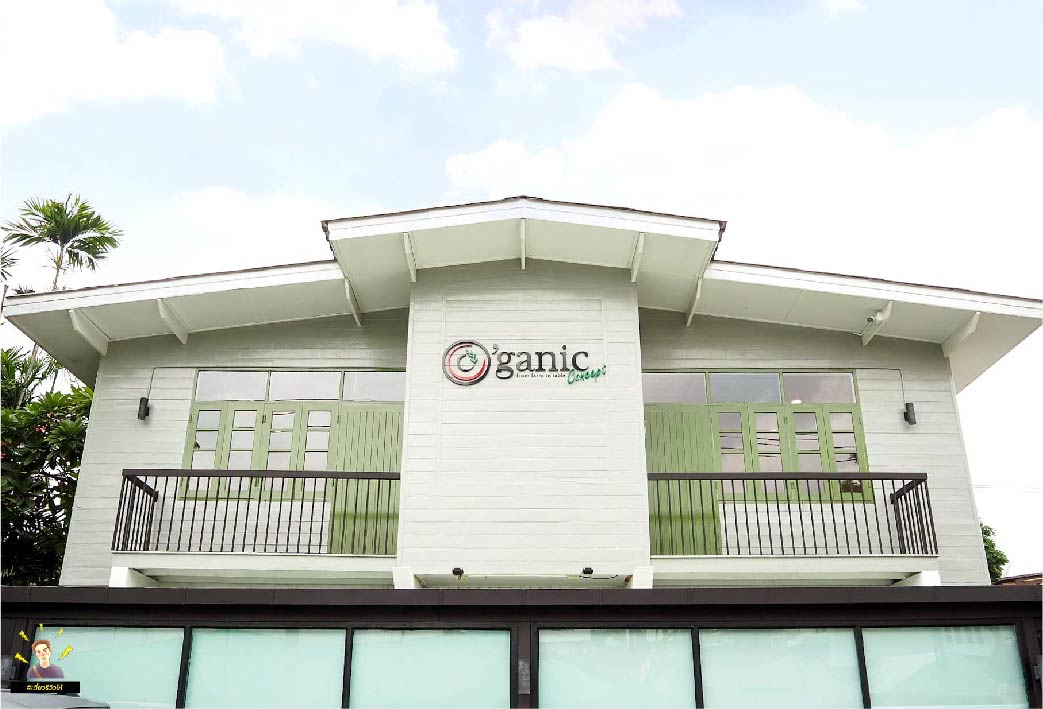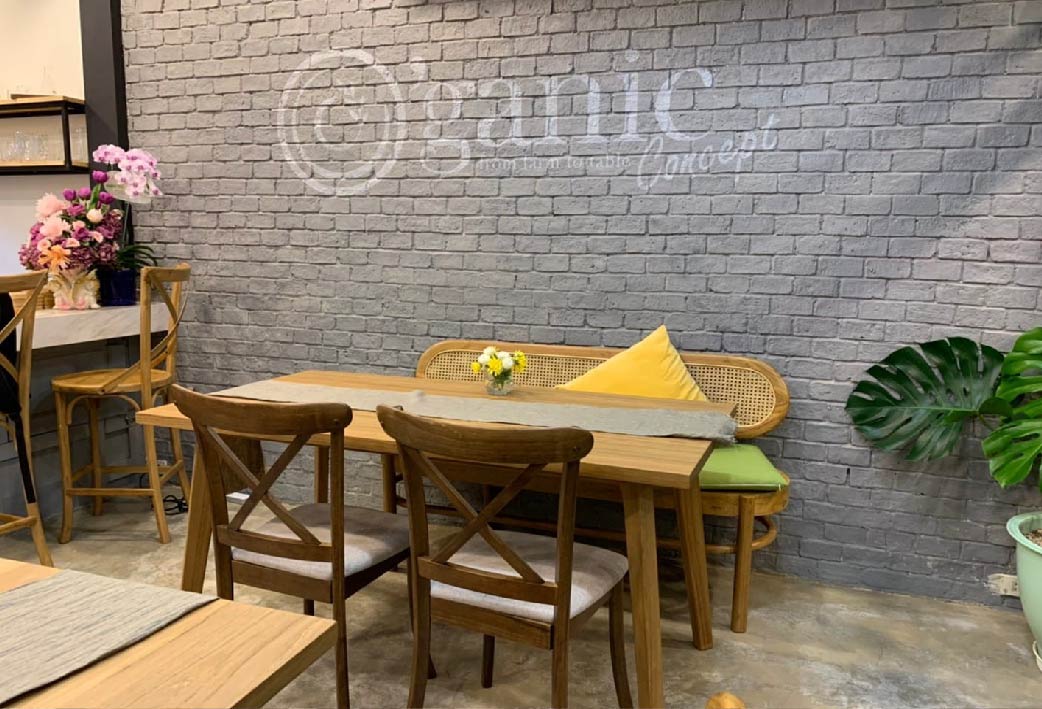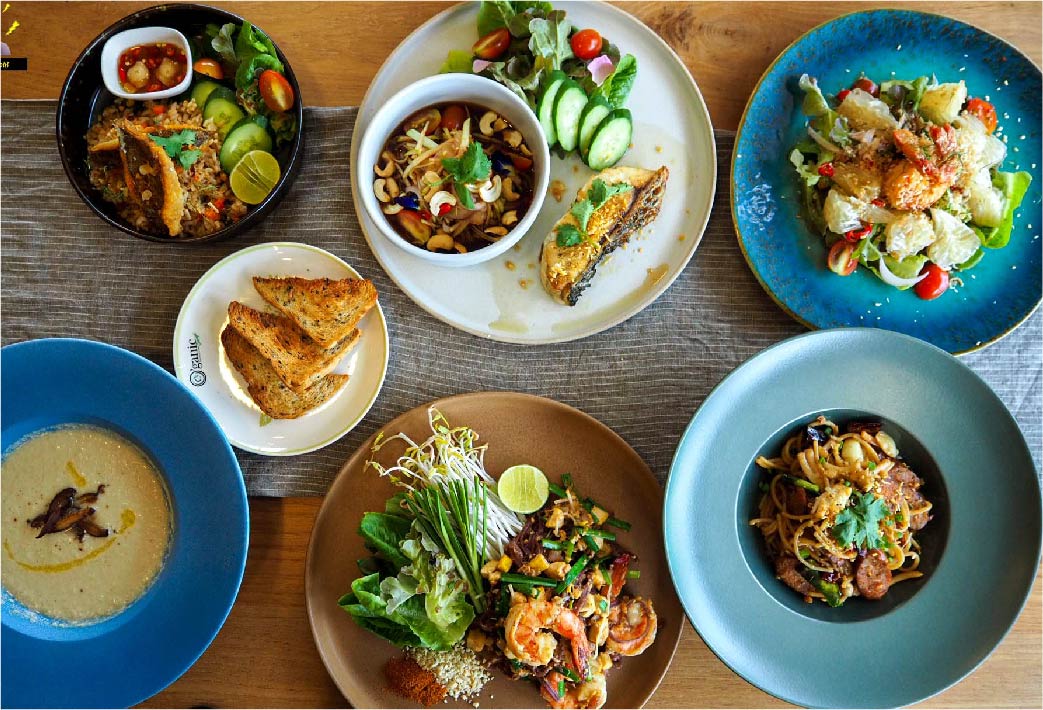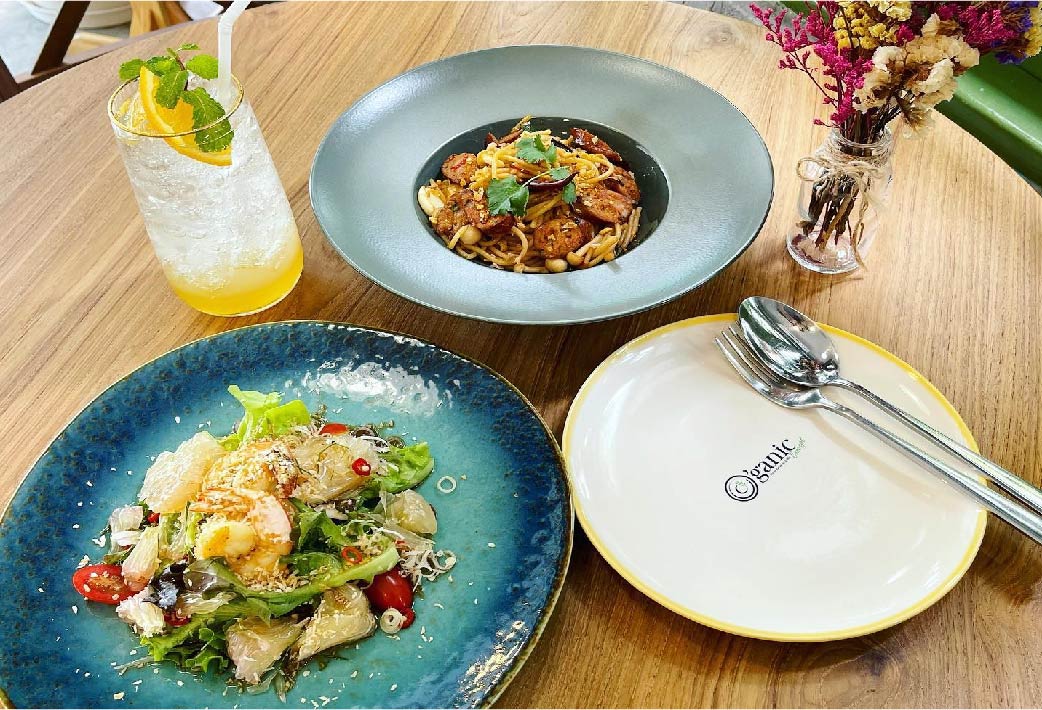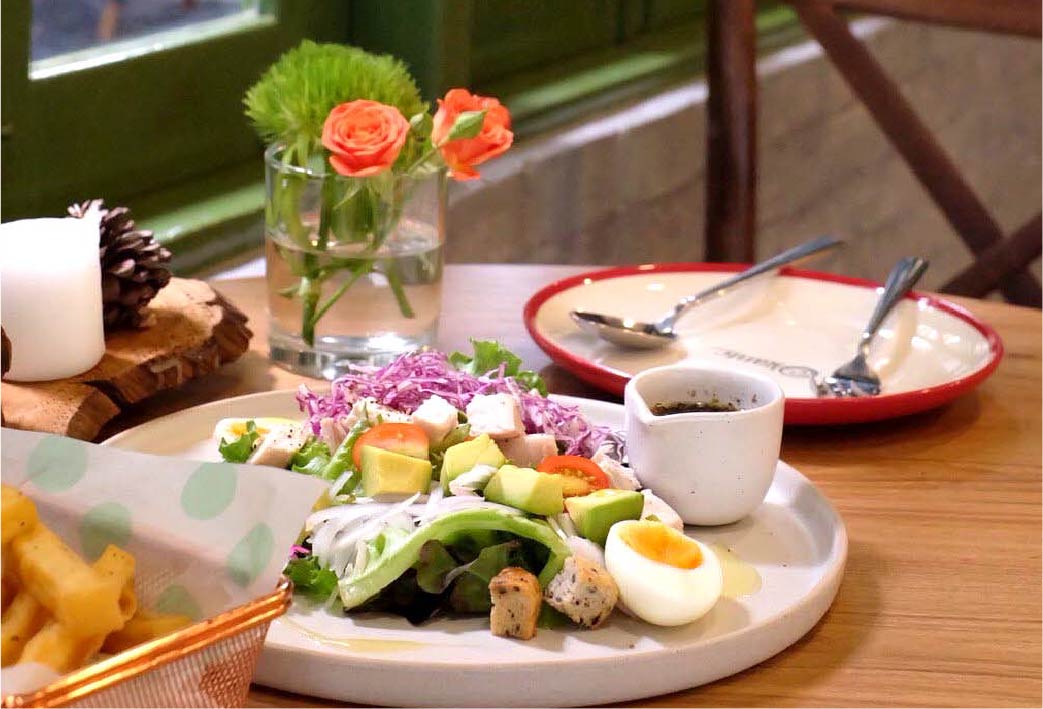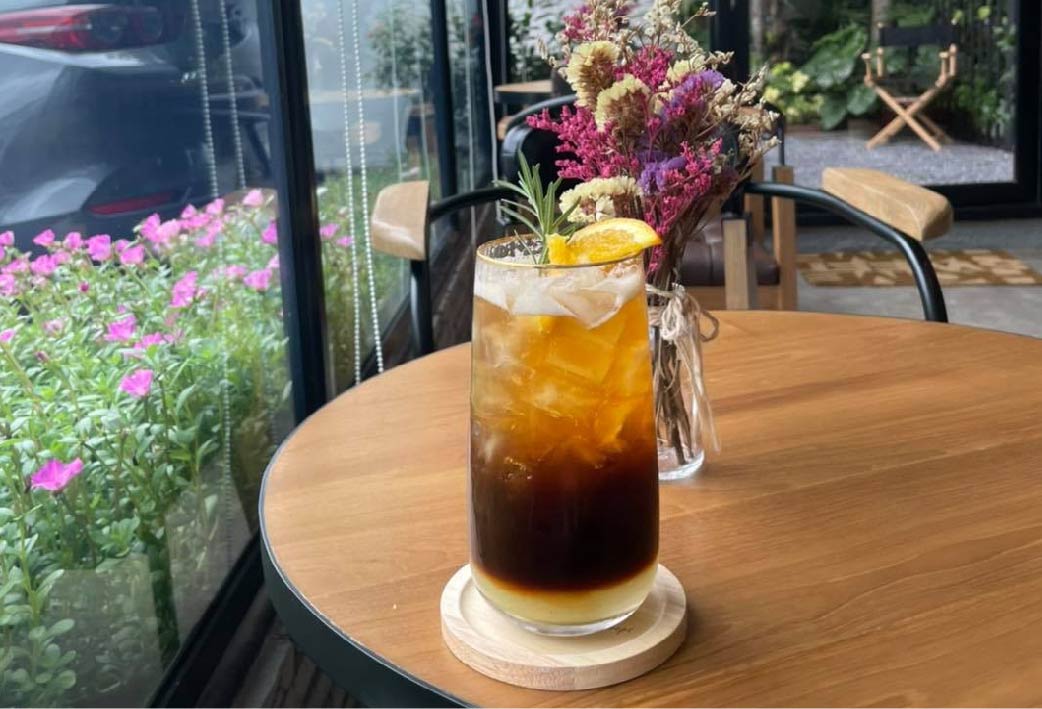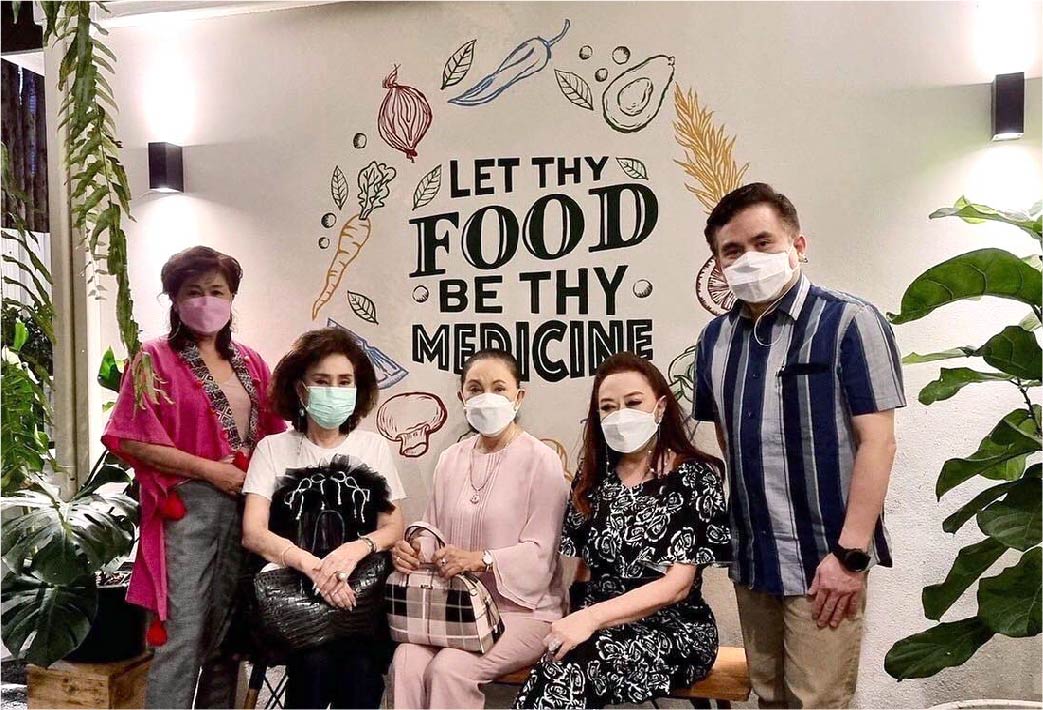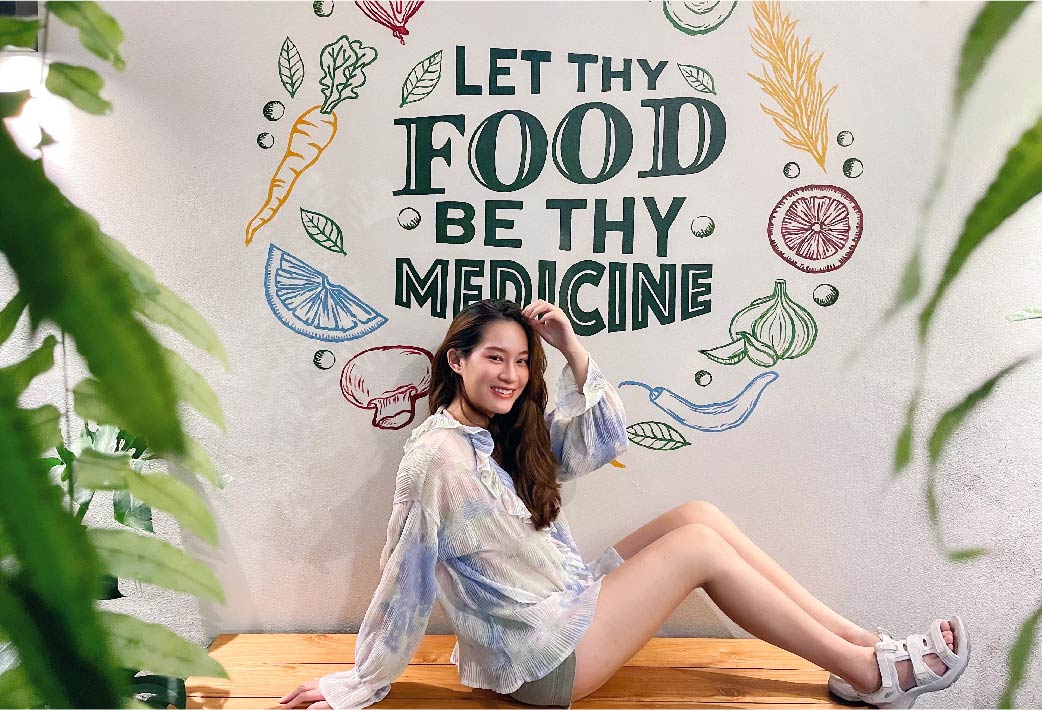 For directions or to book a table, please contact:
Phone: 0641517996
Line: @oganic_concept