Today, we live in a world full of health risk. This is especially so with the global COVID-19 situation and lack of medicaments to prevent or fight it. Therefore, we cannot reject any form of possible measures that can benefit our health or reduce our chances of being infected. 
Of late, there had been a lot of hype about how the plant Andrographis paniculata or also lovingly know as Fah Talai Jone (as in picture above) here in Thailand can play a part in protecting one from COVID-19. Let us explore this further and look deeper into the medicinal properties and health benefits it brings together with Dr. Songsaeng Karnchanavisitphol (Expert in German traditional medicine, integrative and anti-aging Specialist).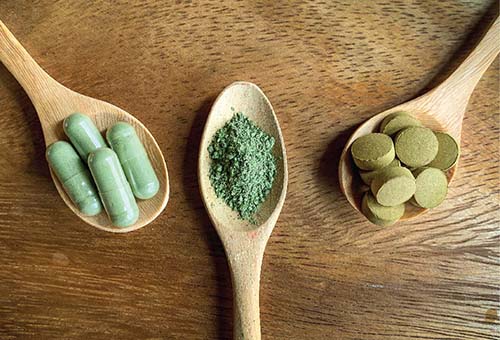 Q: What are the properties of Far Talai Jone?
Dr.: Fah Talai Jone is actually a traditional Thai herb and had been in used for a very long time for medicinal purposes. It has a Broad-Spectrum function that inhibits the growth of viruses and bacteria. Research studies have found the following benefits:
Helps to cure flu, influenza, relieve inflammation, cough, sore throat, throat inflammation, tonsils, bronchitis and acts as an expectorant

Treatment of skin abscesses

Helps with infections that cause abdominal pain, diarrhea, dysentery and gastroenteritis.

Suppress infection and the growth of pathogens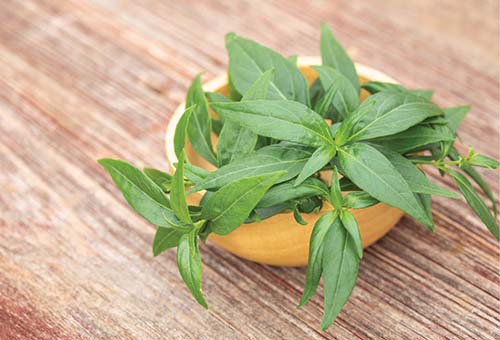 Q: Can Fah Talai Jone prevent COVID-19?
Dr: This answer is, Fah Talai Jone CANNOT prevent or cure COVID-19. It is only useful in assisting with the treatment of the symptoms that was mentioned in the earlier question. 
Q: If you are not sick, how will taking Fah Talai Jone affect your body?
Dr: Fah Talai Jone is a very versatile Thai herb that has a bodily cooling effect. For people who do not have any health conditions, it acts as a medium to rebalance the body. However, taking it long term can lead to a loss of balance and exhaustion, and there are also reports of a decrease in sexual function.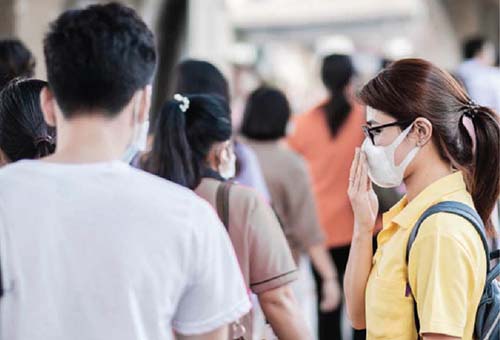 Q: What are the side effects of Fah Talai Jone?
Dr: Most medicaments have benefits and side effects and should be taken under the guidance of a physician. The side effects of taking Fah Talai Jone can be as follows:
abdominal pain

diarrhea

nausea

palpitations
Do seek medical attention immediately if you have the above symptoms.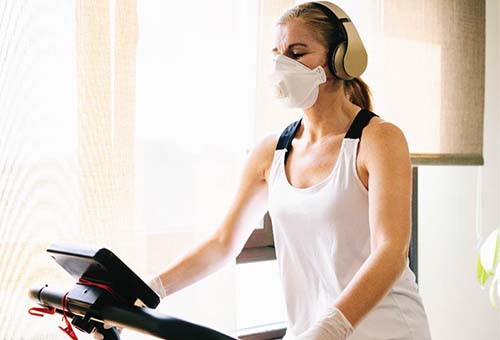 Q: Since Fah Talai Jone cannot prevent COVID-19, how can we strengthen our immune system?
Dr: One can boost his or her immunity with the follows:
• Reduce frequent outings, wearing protective masks, washing hands, regular exercise and eat healthy.
 • At Absolute Health, we strongly recommend taking the following supplementary immunity boosters:
Turmeric, a well-known natural supplement.

Virulox, a natural pollen extract supplement. 

IMC with anti-viral properties, helps with enhance immunity and fights pathogens.

My Collagen is rich in extracts that enhance immunity, stimulate the function of the white blood cells. 

Focus on eating foods according to the blood type and in addition controlling meat intake during dinner.
• Reduce sedentary life style and improve quality of health, such as not staying up late. 
• Do not over indulge in COVID-19 news if it causes stress and anxiety.
From the information we can clearly understand that Fah Talai Jone do Not prevent the COVID-19 virus and is Not used for disease prevention. Having said that, it is a very useful form of Traditional Thai Medicine that brings about proven results with regards to treating the list of health-related problems mentioned earlier.
By: Dr. Songsaeng Karnchanavisitphol (MD)
Master of German Traditional Medicine 

Integrative medicine and Anti-aging medicine Specialist